KPA Pension invests in green bonds directly from Linköping Municipality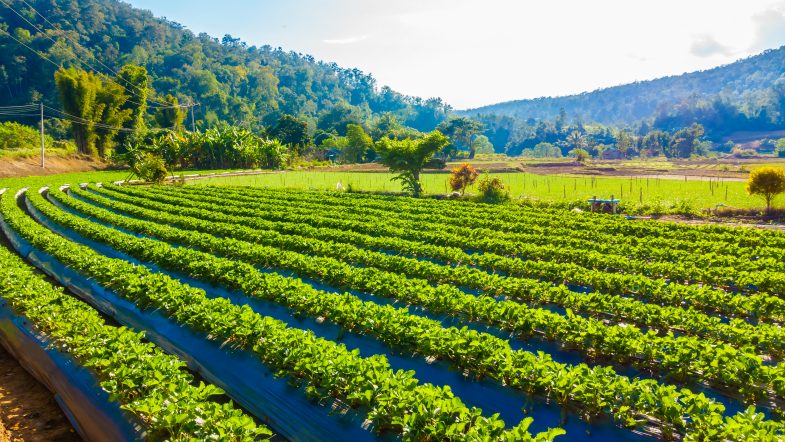 20 May 2021
KPA Pension invests in a green bond issued by Linköping Municipality through a so-called private placement, an issue specifically aimed at KPA Pension. The total bond value amounts to SEK 500 million and will be used to build a swimming pool. The property must meet the requirements for Miljöbyggnad silver.
– Investing in the municipalities' operations contributes to our customers receiving a secure and sustainable pension, at the same time as they see their money already being used today, says Camilla Larsson, CEO of KPA Pension.
KPA Pension is the municipal and regional sector's pension company. The fact that employees' occupational pensions are invested in municipal activities, among other things, contributes to both a secure and sustainable pension. KPA Pension calls it the good pension wheel.
– Linköping, just like KPA Pension, has high ambitions for sustainability with the aim of becoming CO2-neutral by 2025. It feels good to be able to contribute to their transition while our customers get a good return on their pension savings, says Camilla Larsson.
Source: KPA