KPA Pension invests SEK 1.6 billion in green bonds from the World Bank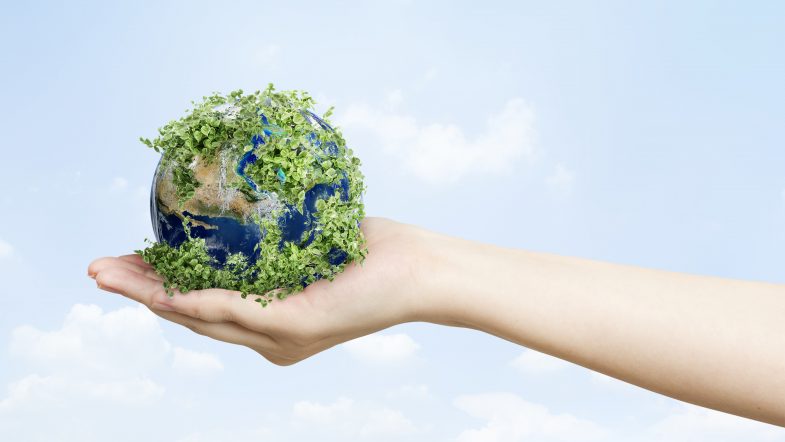 18 February 2022
KPA Pension has recently completed an investment of just over SEK 1.6 billion in a green bond from the World Bank (International Bank for Reconstruction and Development, IBRD) which aims to finance sustainable development around the world.
As part of the Folksam Group, KPA Pension is one of the major investors in green bonds. With the latest investment in the World Bank's green bonds, Folksamgruppen's total holdings amount to just over SEK 27 billion. The investment will, among other things, contribute to supporting projects in renewable energy, energy efficiency and biodiversity.
– We at KPA Pension are happy to be able to make this type of investment that provides a secure return to our customers in the municipal and regional sector, but which also contributes to a better and more sustainable world, says Camilla Larsson, CEO of KPA Pension .
– The World Bank's bonds are a way for investors to contribute to their sustainable investment goals when they channel funds to our member countries for a greener and more resilient future. We are pleased to once again collaborate with Folksamgruppen and appreciate their holistic view, which includes not only green, but sustainable investment products in general, says Heike Reichelt, Head of Investor Relations and Sustainable Investments at the World Bank.
Source: KPA