Lars Haram is the new managing director of Oslo Pensjonsforsikring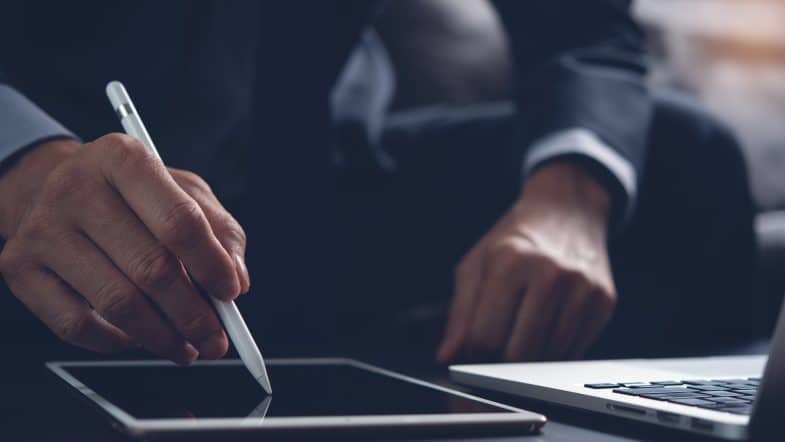 10 February 2023
The board of Oslo Pensjonsforsikring AS has today appointed Lars Haram as the company's new managing director.
Lars Haram has been acting in the position after Åmund T. Lunde resigned last year in autumn.
– I am very happy that Lars Haram has agreed to take over as head of Oslo Pensjonsforsikring. Lars has long and relevant experience from the pension industry in Storebrand and OPF, with documented results. He has done a convincing job in the role of acting leader in recent months. I and the board of OPF have high expectations that Lars and OPF will continue to deliver good results going forward, says chairman of the board of OPF, Jørund Vandvik.
Oslo Pensjonsforsikring is a solid, professionally strong and forward-looking company, with a history dating back to 1902. The company takes care of the pension schemes and personnel insurance for employees of Oslo municipality and companies they own. In addition, the group insures many well-known buildings for Oslo municipality and has very good results in life insurance and asset management.
Haram comes from the position of investment director at Oslo Pensjonsforsikring and before joining OPF he was investment director at Storebrand Livsforsikring.
Source: Oslo Pensjonforsikring