Mads Kaagaard starts as the new CEO of Danica Pension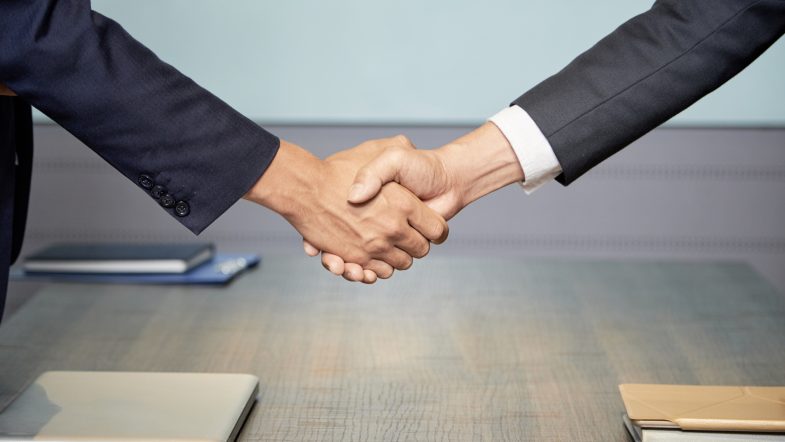 2 November 2023
On Wednesday 1 November, Mads Kaagaard will start as the new CEO of Danica Pension. He comes from a position as Group CEO and most recently Acting Group CEO in PFA. Mads Kaagaard is a civil engineer and has a past in Nordea and the Boston Consulting Group, among others.
"I am looking forward to getting started with the work and getting around to employees and customers. For me, the pension sector is about securing people's future both financially and health-wise, and that task is incredibly important in Danish society right now", says Mads Kaagaard.
Mads Kaagaard takes over the CEO role from Søren Lockwood, who was asked to contest the post by the then chairman of the board Glenn Söderholm, until a permanent replacement was in place.
After a short transition period, Søren Lockwood is leaving Danica Pension, which he became part of in 2018, when Danica Pension acquired SEB Pension, where he was CEO.
CEO of Danske Bank and chairman of the board of Danske Bank, Carsten Egeriis, says:
"We were looking forward to welcoming Mads Kaagaard, who has both the professional and human qualifications at the top. One of the ambitions in our Forward '28 strategy is for Danica Pension and Danske Bank to work more closely together to provide our customers with advice on their entire finances, and here Mads has very valuable experience with his background in both the pension and banking sectors ."
Source: Danica Pension