Malin Omberg new chief of staff at AMF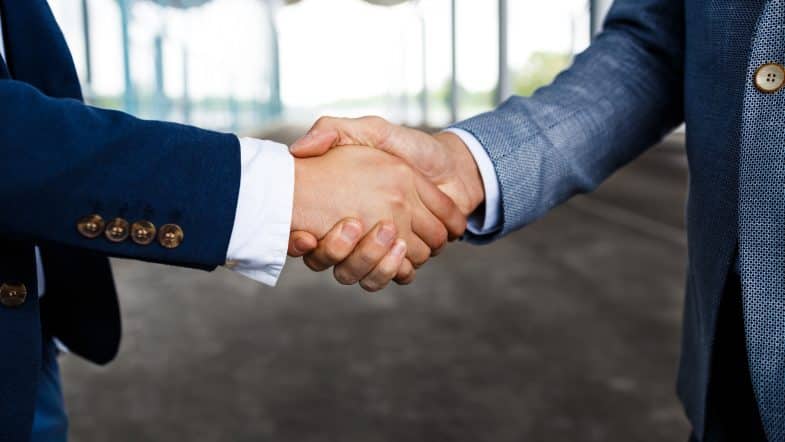 14 October 2022
Malin Omberg has been appointed as the new chief of staff at AMF. She also takes a seat in AMF's management group. Malin Omberg succeeds Aino Bunge, who was appointed Deputy Governor of the Riksbank earlier this autumn. She most recently came from a position as Head Schemes and Regulation in the area of ​​payments at Swedbank, and has previously held several senior positions at the Financial Supervisory Authority.
– I am very happy that Malin Omberg has agreed to become the new chief of staff at AMF. With her solid competence and experience, I am convinced that she will lead and develop our staff department in an excellent way, says Johan Sidenmark, CEO AMF.
– I look forward to working in my new role as chief of staff at AMF to create good conditions for giving AMF's four million savers as good and secure occupational pensions as possible. After working closely with the industry for a long time, including ensuring good regulations, it should be stimulating to be responsible for and develop the important functions that are gathered within AMF's staff unit in a more tangible way, says Malin Omberg, chief of staff AMF.
Source: AMF