Markus Aho appointed Varma's Head of Private Investment and Mikko Koivusalo to continue in a senior alternative investments role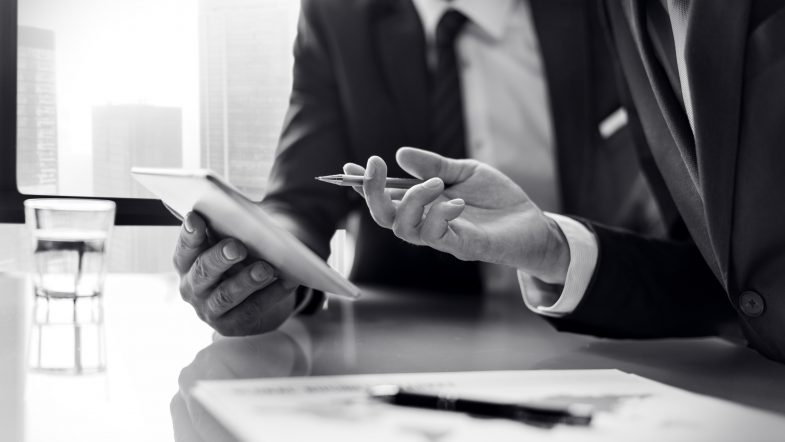 4 January 2022
Changes in personnel roles and responsibilities took effect in Varma's investment operations at the start of 2022.
Markus Aho has been appointed Varma's Head of Private Investments. Aho previously served as Head of Private Equity, working as a supervisor in Varma's Private Equity team.
"The significance of private investments in Varma's portfolio has grown year after year, and it is great for Varma that Markus is continuing Mikko's groundbreaking work. I also believe that a controlled generational change in management will reinforce Varma's positive employer image," says Varma's Deputy CEO, Reima Rytsölä.
"I am pleased to have the opportunity to continue working with private investments in this new role and with a familiar and experienced team. Due to the long-term nature of private investments and the importance of partnerships, an organisation must have the capacity for renewal and show vigilance, perseverance and experience," says Aho.
Mikko Koivusalo, previously the director of private investments, will serve as the director responsible for special projects and will continue as a member of the Investment Operations management team.
"After nearly 25 years in this position, I am happy to pass the baton to Markus, who has a very successful track record in private equity and infrastructure investments and has demonstrated good leadership. Alternative investments have a long horizon, and I am also pleased to be part of the transfer of responsibility and the investment portfolio's further development," says Koivusalo.
Markus Aho and Mikko Koivusalo started in their new roles on 1 January 2022, and they report to Deputy CEO Reima Rytsölä.
Source: Varma