New asset manager with a focus on the global transformation of the energy sector is raising DKK 3.3 billion for its first fund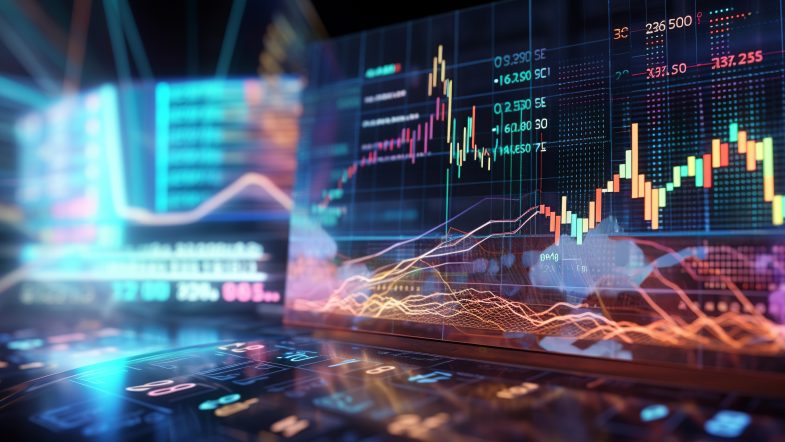 14 September 2023
Glentra Capital, a new Danish investment company founded by experienced forces, announces 'First Close' of DKK 3.3 billion on its first fund. This is done with support from the anchor investors Novo Holdings and PKA, as well as from a number of other investors. Glentra is a newly established asset manager that, with offices in Copenhagen and London, focuses on the transition to sustainable energy sources.
Energy transition
The energy transition is one of the most urgent and complex challenges facing our society. In order to achieve the UN's climate goals, investments in renewable energy must be increased significantly. In addition, the way in which energy is produced, distributed and consumed must be transformed. Glentra's first fund is well positioned to take advantage of these investment opportunities that generate attractive, risk-adjusted returns while accelerating the transition to clean and sustainable energy sources.
Glentra's first fund will both invest in and promote the growth of companies leading the development and deployment of renewable energy such as offshore/onshore wind, solar, sustainable fuels, energy storage, electric mobility and other related sectors. The fund is committed to promoting environmental, social and governance (ESG) issues, thereby contributing to positive change while delivering attractive returns to their investors.
Henrik Tordrup
At the head of Glentra are the two founding partners Henrik Tordrup and Lars Villadsen, who both invest a significant part of their own wealth in the fund. Henrik Tordrup has a background at Ørsted and Copenhagen Infrastructure Partners (CIP), where he had a leading role in establishing their global investment platform, and Lars Villadsen has been part of the top management at Vestas in North America. In addition, Glentra includes an international team of employees with extensive experience from the energy sector and the investment industry.
"We are very pleased to announce the first commitments to Glentra Fund I. This milestone is a significant step forward for our mission to accelerate the transformation of the energy supply while creating significant value for portfolio companies and investors. Only by creating attractive risk-adjusted returns will the sector be able to attract the necessary capital and accelerate the necessary transformation. We are grateful for the trust and confidence our investors have placed in us, and we look forward to working with them to leave a positive mark on the energy landscape," says Henrik Tordrup, Managing Partner, Glentra.
Lars Villadsen
Lars Villadsen, Partner in Glentra, adds:"Since the establishment, we have been busy building the team and had several dialogues with interesting companies in our network that share our vision and see the value in collaborating with Glentra".
Source: PKA