New board member in Första AP-fonden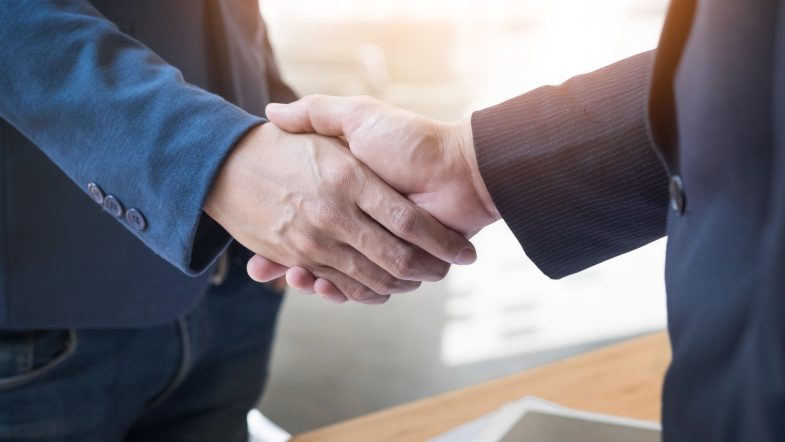 30 October 2023
The government has appointed Gunilla Hellqvist as new members of the Board of Directors at Första AP-fonden (AP1).
Gunilla Hellqvist is Senior Vice President and Head of European Market Operations. Gunilla has worked at Nasdaq for over 25 years and has a long career in financial markets behind her, with previous positions at Riksbanken (Sweden's central bank) and OMX. She is also on the board of Nasdaq Stockholm AB, Nasdaq Copenhagen AB and Nasdaq Vilnius Services.
Members of the AP Funds' boards are appointed by law on the basis of their ability to promote fund management. They are appointed according to practice for one year at a time, with a limitation of about eight years. All currently appointed members will be appointed until the Government approves the AP Funds' income statement and balance sheets for 2023.
Source: AP1