New future for Mjølnerparken in Copenhagen: Industriens Pension is included as a co-investor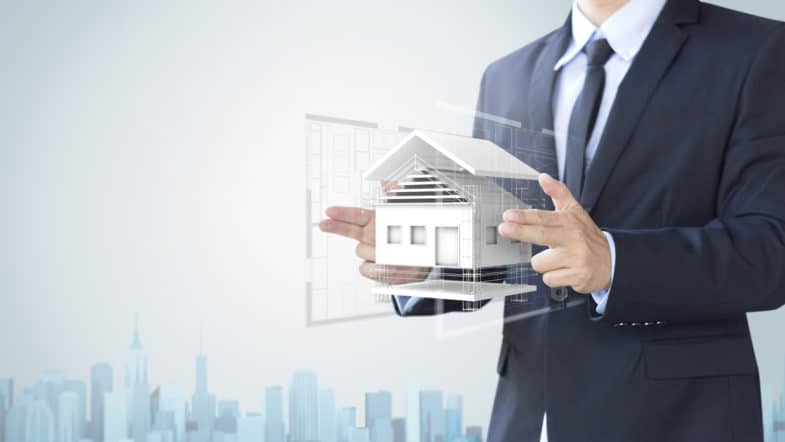 23 December 2021
Mjølnerparken in Copenhagen is facing a new future. In 2023, NREP will take over the ownership and rental of two of the four blocks in Mjølnerparken, while Industriens Pension is a co-investor. Together with Bo-Vita, the new owners want to transform Mjølnerparken into a safe and open Copenhagen neighborhood.
Since the government's ghetto list was published for the first time in 2010, Mjølnerparken has been on the list. The agreement on the takeover of the two blocks in Mjølnerparken must help to rectify this. The public housing company Bo-Vita has just entered into an agreement with NREP on the future development and rental of 260 homes in Mjølnerparken.
NREP is already involved in a similar urban development project in Tingbjerg. Ahead of NREP's takeover of the two blocks in 2023, the entire Mjølnerparken will undergo a comprehensive renovation of both homes, buildings and the outdoor environment. This will – together with the collaboration between Bo-Vita, NREP and others – ensure that the neighborhood gets a significant boost and a fresh start. The project is also backed by Industriens Pension, which is a pension company for over 415,000 members across the country and is a co-investor in the upgrade of the area.
Source: Industriens Pension