New investment in infrastructure for Kyrkans pension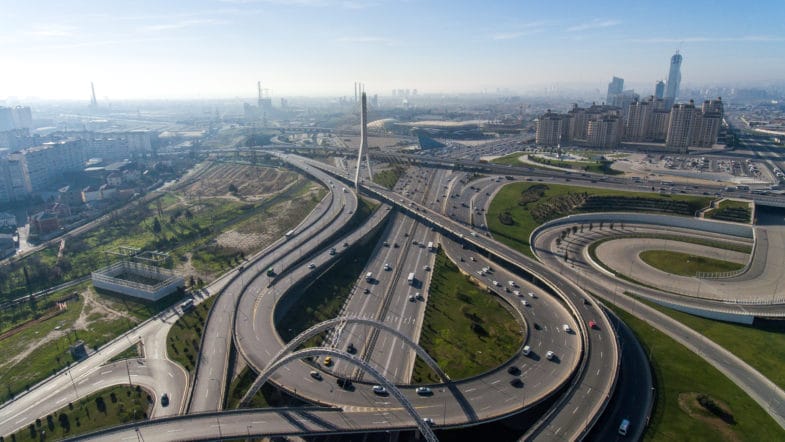 21 June 2021
The church's pension has invested 70 million Euros in the Storebrand Infrastructure Fund.
Storebrand, PKA and Pensam have created a joint infrastructure platform, AIP Management. The strategy is "Sustainable Core Infrastructure". Primarily brown-field, ie already completed facilities that you then own for a long period. Focus on Europe and the USA.
Focus segments are energy, transport, communications, water and waste management as well as social infrastructure.
ESG and sustainability issues are a central part of the entire investment and ownership process. AIP is committed to complying with a number of international ESG principles, such as UNPRI, UN Global Compact, GRESB, and TCFD. In addition, all investments must be in line with the Church's pension and Storebrand's ESG policy.
Source: Kyrkans pension