Norges Bank IM: Sharpened expectations on climate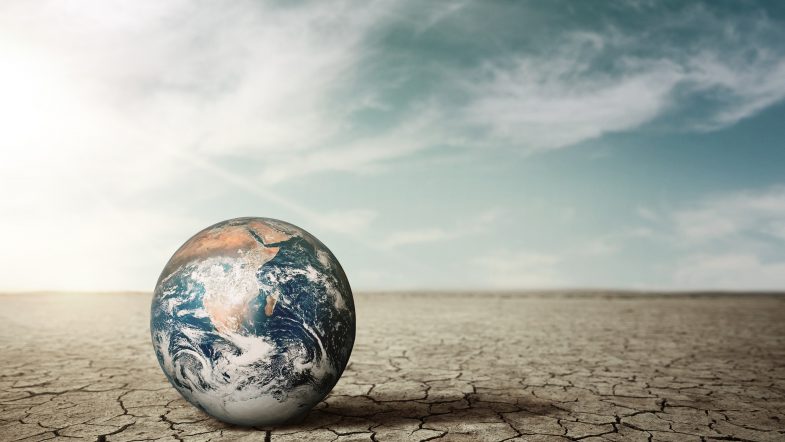 19 September 2023
Norges Bank Investment Management publishes on its website:
Norges Bank Investment Management has published updated expectations to companies on climate, highlighting the need for companies to move from target setting to transition planning.
Climate change is one of the defining challenges of the 21st century. As evidenced by a summer of record temperatures, its effects are increasingly affecting economies and companies across the world. Climate risk is financial risk. The solutions to climate change give financial opportunities.
The revised expectations we are publishing today support companies by providing guidance on how they manage the evolving climate-related risks and opportunities. We present six core expectations, which apply to all companies and directly inform our voting decisions, and provide further direction on good practices we encourage companies to adopt.
"With the effects of climate change becoming more evident, we really saw the need to sharpen our expectations. We look forward to having even more valuable engagements with companies and their boards on this important topic. We think the core expectations will be particularly useful in our board level dialogues", says Chief Governance and Compliance Officer Carine Smith Ihenacho.
The full document includes four chapters, broadly the order in which a company might develop their work: foundations of corporate climate strategy; ambition and target setting; transition plans; and delivery and transparency.
"Many companies now need to move on from disclosures and target setting to the execution phase. They need to show investors credible transition plans and explain how they will ensure delivery" says Lead Investment Stewardship Manager Tim Smith.
Today, we also publish our view on corporate use of voluntary carbon credits. We believe companies should prioritise reducing own emissions but can use additional and verified credits as a supplement to signal high climate ambitions. We don't think carbon credits should be counted towards science-based interim emission reduction targets, and we want companies to be transparent about the details of credits they use. Ultimately, carbon removals will be needed by many companies seeking to achieve net zero emissions by 2050.
Source: Norges Bank Investment Management