Norges Bank Investment Management appoints new Chief Technology and Operating Officer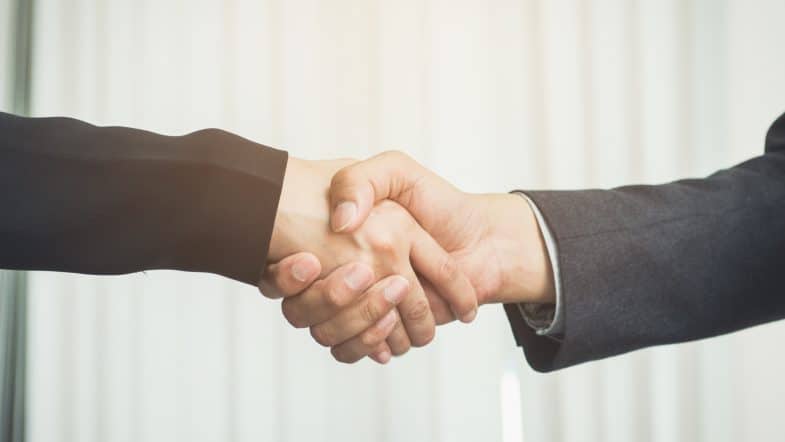 7 March 2022
Birgitte Bryne has been appointed Chief Technology and Operating Officer in Norges Bank Investment Management. She will take up the position 1 April.
Birgitte Bryne comes from the position as Chief Operating Officer – a role she has held since 2020. She takes on a new role as it has been decided to merge our Technology and Operations areas.
"I am very pleased that Birgitte Bryne takes up the position as Chief Technology and Operating Officer. In recent years, the fund's focus on technology has been strengthened. As an IT business, we must be among the leaders in technology and the analysis of large amounts of data. I feel confident that Birgitte will bring the best out of our great technology and operations platforms and our competent employees", says CEO Nicolai Tangen.
Birgitte Bryne joined Norges Bank Investment Management in 2015 as Global Head of Investment Administration. She has also held various positions in SEB Enskilda Securities ASA, including as a derivatives trader, Chief of Staff, and COO for Equities. She holds a bachelor's degree from Oslo University College (HIO) in Economics and Business Administration.
Source: Norges Bank