Northern Trust Asset Management Names Head of Nordic Region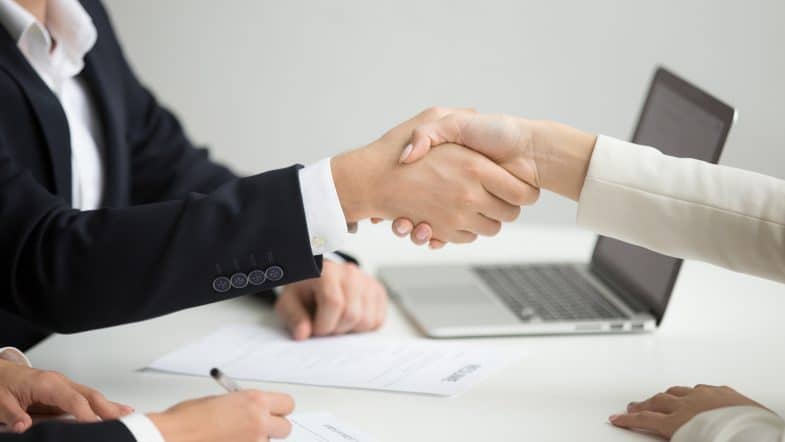 15 November 2021
STOCKHOLM–(BUSINESS WIRE)–Northern Trust Asset Management (NTAM), one of the world's leading investment managers, has appointed Alexandra Kovalenko as head of its Swedish branch, with responsibility for leading sales across the Nordic region.
Kovalenko's appointment closely follows Northern Trust Asset Management's continued growth in the Nordic region which recently saw the expansion of its Exchange Traded Funds (ETF) footprint, with the launch of four sustainability with quality low-volatility and income strategies registered in the UK, Ireland, Germany, Sweden, and the Netherlands.
"At Northern Trust Asset Management, we believe investors should be compensated for the risks they take – in all market environments and any investment strategy, said Marie Dzanis, head of NTAM for Europe, Middle East and Africa (EMEA). "We're seeing continued demand from investors across the Nordic region for sustainable investing solutions, particularly within our Environmental, Social and Governance (ESG) quantitative active strategies and ETF funds. Through Alexandra's leadership, expertise and local experience, we will be well placed to support our Nordic clients in achieving their investment goals."
Kovalenko joined Northern Trust Asset Management in 2019, having previously held sales roles in Northern Trust's Corporate & Institutional Services (C&IS) sales team which she joined in 2017. Prior to joining Northern Trust, she worked as an Equity Sales Trader with Goldman Sachs in London across multiple execution desks. Kovalenko holds a bachelor's degree in Economics from UCL – University College London, UK.
Northern Trust Asset Management first established a presence in Sweden in 2009, following increased demand from Nordic based clients for its range of investment management solutions. It has established relationships in the region for more than 25 years and continues to expand its capabilities and local footprint. Northern Trust Asset Management is the 4th largest manager of Nordic pension assets in the Nordic region and the 4th largest manager of global equities as well as the 8th largest manager of Nordic institutional assets (according to the IPE Survey of Nordic Institutional Assets, December 2020).
Source: bw