P+ finds a new investment director in its own ranks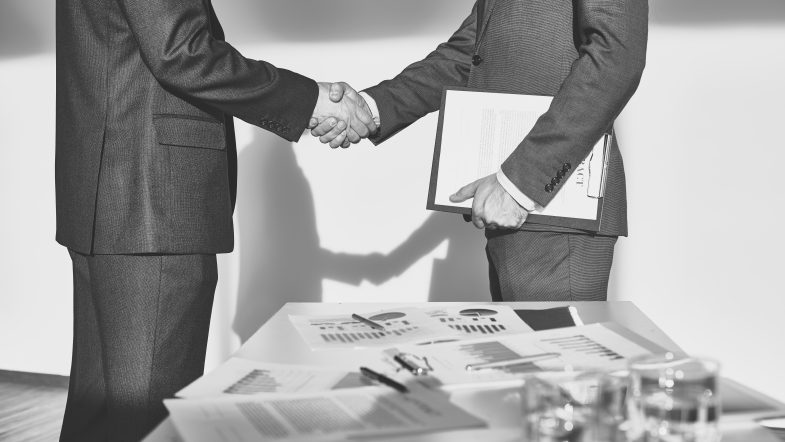 14 June 2023
P+ appoints Jasper Riis as investment director. He takes over from Kåre Hahn Michelsen.
Jasper Riis, head of liquid investments in P+, starts on 15 June in the role of investment director in the pension fund. Here he replaces Kåre Hahn Michelsen, who has joined the executive board of P+ and will start as managing director when Søren Kolbye Sørensen retires on 1 October.
"The change to this role was not planned when I agreed to my current job, but I am very much looking forward to starting the task. P+ is an exciting workplace that is standing strong right now. Personally, I get a lot of energy from helping to take care of so many people's pension savings, especially now that we offer members to switch to a more modern pension scheme at a market rate and thus give them greater freedom of choice," says Jasper Riis.
Jasper Riis has been employed as head of liquid investments in P+ for just over three months. He joined P+ from Danske Bank Asset Management, where he headed a team of portfolio managers, and has previously worked in e.g. Velliv, ATP and Deutsche Bank.
"Jasper has many years of experience from both the financial world and the pension industry and has worked across asset classes. I am convinced that he has a good understanding of what it takes to manage a portfolio and is well prepared to lead the investment department. The past three months have shown that we work well together and agree on where to put the energy and prioritize efforts when we have to make important decisions," says Kåre Hahn Michelsen, who until 1 October has the title of director.
Adm. director Søren Kolbye Sørensen is delighted that it has been possible to find a new investment director for P+ in-house.
"I find Jasper to be extremely qualified and have gained a very good impression of him during the time he has worked here at P+," says Søren Kolbye Sørensen.
Source: P+