P+ has said goodbye to all major oil and gas companies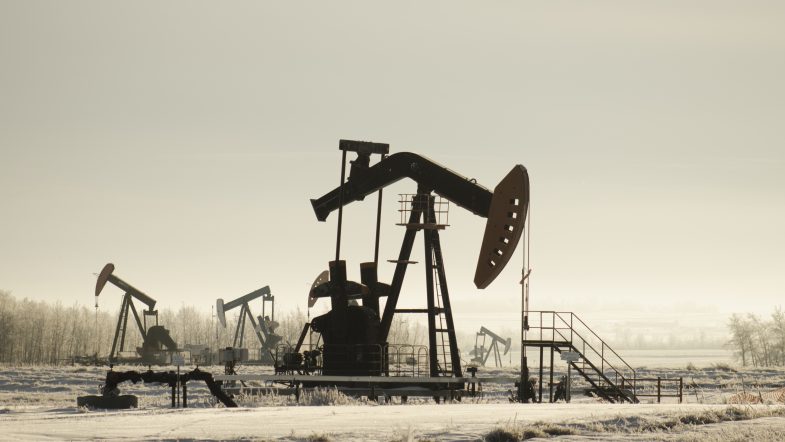 30 October 2023
P+ publishes on its website:
In September, P+ decided to opt out of ENI and Repsol. This means that all the largest oil and gas companies are excluded from P+.
In P+, we want to contribute to a real transition and responsible development. Therefore, as a starting point, we prioritize exercising active ownership, where we work to influence the companies we invest in so that they develop in accordance with our policy for responsible investments. But if the dialogue is hopeless, we can choose the companies from.
Since 2019, P+ has continually opted out of oil and gas companies. Initially, however, P+ chose to retain the two European companies ENI and Repsol, both of which had committed to becoming CO2 neutral. In 2021, both companies were put on P+'s observation list and thus under increased active ownership in order to keep them on track.
In September this year, however, we had to state that both ENI and Repsol's transformation is still going too slowly. For example, both companies continue to make new investments that are not compatible with the goal in the Paris Agreement to limit global temperature increases to below 1.5 degrees. Therefore, both ENI and Repsol were excluded.
"For the past three years, we have intensified active ownership with ENI and Repsol and tried to keep them on their initial green goals. However, we unfortunately have to state that the companies have not moved sufficiently. For example, ENI still has plans to expand their oil production in the Arctic. We took the consequence of that in September with the decision that both companies should be de-selected," says Jasper Riis, who is investment director at P+.
Source: P+