P +'s elects new board of directors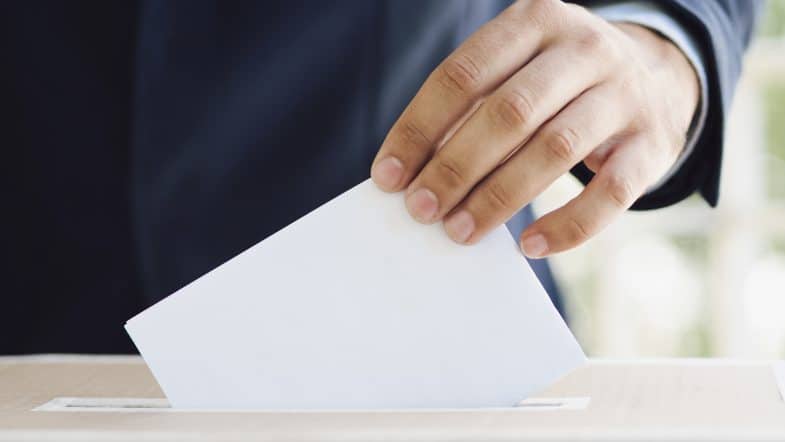 3 May 2021
The first board election in the pension fund P + has given the board a good mandate from the members for the future development of the pension fund.
At the spring general meeting of the pension fund P +, the members chose to send the election of the four member-elected board members for a referendum among all the pension fund members. The digital referendum expired on Wednesday 28 April at 23.59, where 13 per cent. of the members of the pension fund had chosen to participate in the member democracy and cast their vote.
Of the nine nominated candidates, Helle Munk Ravnborg, Kathrine Ehnhuus, Peter Falkenham and Peter Løchte Jørgensen have been elected to the Board.
Source: P+