Peder Hasslev is stepping down as chairman of the board of PFA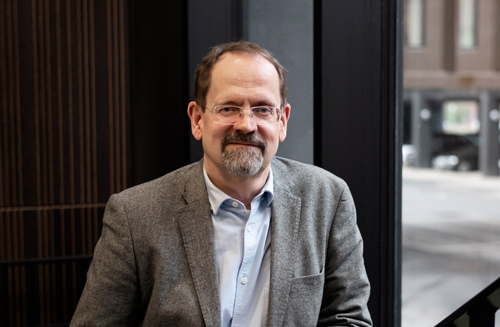 23 June 2023
Peder Hasslev, who has been on PFA's board since 2017 and chairman since 2021, will step down from PFA's board on 1 July 2023. He announced this at a board meeting today, Thursday 22 June 2023.
Peder Hasslev's decision is due to the fact that he has recently become CEO of Sweden's largest pension company, Alecta, and he wants to focus his efforts here.
"It has been a great privilege and an exciting task to be on the PFA board. I am proud of the results PFA has delivered to customers in recent years. With Ole Krogh Petersen at the helm, PFA has a strong team of employees and will soon be ready with a new strategy, which I strongly believe in and which I look forward to following the execution of from Sweden," says Peder Hasslev.
The current deputy chairman of the board, Jacob Holbraad, will be temporary chairman of the board of PFA until a new permanent chairman is found.
"On behalf of the board, I would like to say many thanks to Peder for a great effort and a really good collaboration. Peder is the epitome of integrity, and at the same time he has a strong strategic vision, which has led PFA in the right direction. We have now started a process with a view to finding a new chairman of the board, and we will announce when it is in place," says Jacob Holbraad.
Source: PFA