PenSam 2020: High return on investment in a turbulent year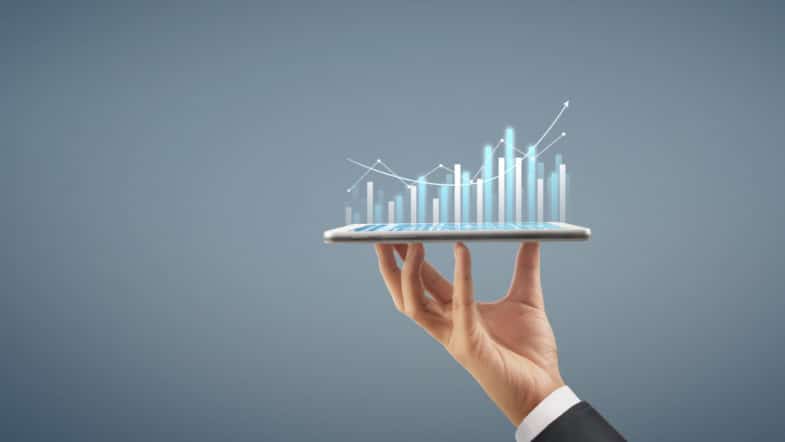 1 March 2021
In 2020, pension customers received an investment return of DKK 9.5 billion. DKK, and the average administration costs fell to DKK 395.
Despite an unusual year of global pandemic and historic turbulence in the financial markets, 2020 was a good year for PenSam pensioners in terms of investment. The return on investment was 7.0% before tax for customers with the pension concept "Flexion", and measured over 5 years, the return is as much as 44.2%.
"The investment strategy is based on a high long-term return with a healthy spread of risk and a focus on sustainability. Our investment strategy has over the past 5 years ensured a return among the best in the industry, and it is very satisfactory ", says CEO Torsten Fels.
The pension products in PenSam are average interest rate products, and the return on investments is evened out over the years, so that customers receive a stable annual return on their pension savings. In 2020, an additional DKK 4.4 billion has been allocated. DKK for collective bonus potentials, which now amount to DKK 24.3 billion. kr.
Source: PenSam