PenSam and PKA join forces with Norwegian Storebrand for new climate and infrastructure fund of up to DKK 30 billion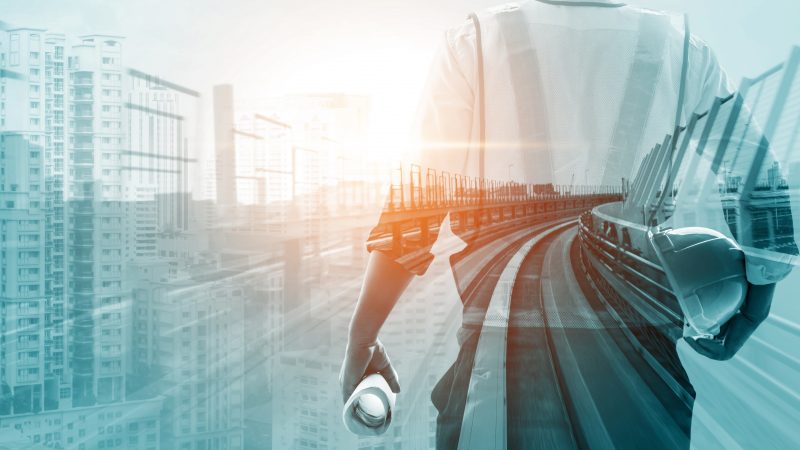 10 November 2020
Two of Denmark's largest pension funds, PenSam and PKA, merge with Norwegian Storebrand, one of the Nordic region's largest institutional investors, and establish a new climate and infrastructure fund of up to DKK 30 billion under the auspices of AIP Management.
AIP Management already manages investments worth DKK 30 billion in, among other things, wind turbines and solar parks on behalf of the two Danish pension funds.
With the new fund, AIP Infrastructure II, PenSam and PKA increase the commitment to AIP Management by approx. 50% compared to the latest fund, while Storebrand enters as both investor in the fund and co-owner of AIP Management. Storebrand thus becomes the first international partner.
With the commitments from PenSam, PKA and Storebrand, AIP Infrastructure II will be one of the largest climate and infrastructure funds raised in the Nordic region to date. The up to 30 billion will be invested in major climate and infrastructure projects over the next three to four years.
The new collaboration builds on the three investors' common focus on accountability and sustainable investments. In addition to creating a good long-term return for members and customers, the ambition with the new fund is to make a clear contribution to reducing climate change and contributing to the green transition.
The commitments also contribute to meeting the goal set by the entire Danish pension sector together with the Danish government to invest DKK 350 billion in green transition by 2030.
Source: PenSam