PenSam enters into a new strategic collaboration on European private equity investments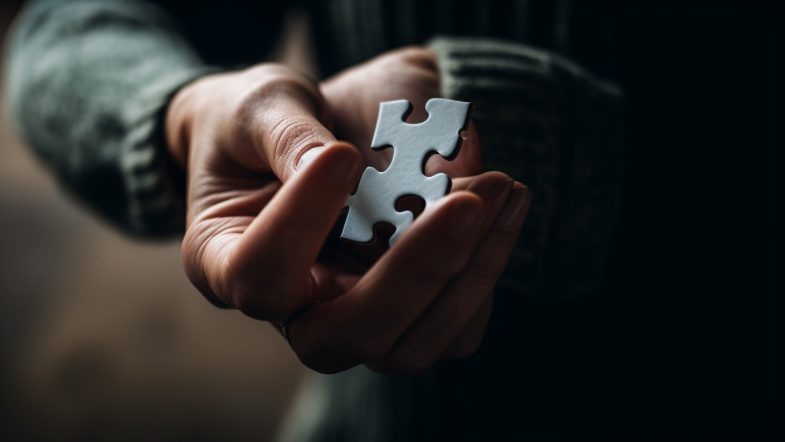 22 August 2023
PenSam has invested a billion in a new strategic collaboration with Australian-based Queensland Investment Corporation. The focus is on unlisted investments in smaller European companies.
PenSam has made a commitment of approximately DKK 2.2 billion in a new strategic collaboration with the Australian state of Queensland and their investment arm Queensland Investment Corporation (QIC), where together they will make investments in a number of European companies side by side with specialized asset managers ( co-investments).
The collaboration focuses on smaller, unlisted companies that are relatively established, but still need capital to further expand and professionalize the business. The investments will all be driven by specialist asset managers who take majority stakes in the companies. This makes it possible to create cost-effective investments for PenSam's approximately 460,000 members, and to gain exposure to a market of smaller unlisted growth companies across European countries that may otherwise be difficult to access.
PenSam's choice of QIC to invest with in the European market was based on finding a like-minded organization of the right size and with a compelling track record in the field. In addition, PenSam continuously focuses on investing responsibly and sustainably, which is why QIC's focus on ESG parameters has also had a great impact on the choice.
" Like PenSam, QIC invests the state's own capital with a focus on getting the best return for the members of their pension and growth funds. It is of great importance to us to work with someone who has the same philosophy and membership focus as us, and where we enter as equal partners in a close collaboration with a common goal. In addition, QIC has operated in the European market for smaller unlisted companies for more than a decade, and has proven its ability to find skilled and highly specialized asset managers. They have a strong focus on ESG parameters, and have the same approach as us in relation to value creation in the long run based on sound and proper business operations", says Jeppe Starup, Head of Private Capital & Real Assets at PenSam. PenSam already has a similar strategic collaboration for unlisted investments in US companies with the pension fund TIAA, which has been running since 2017.
" We have had a very positive experience with this type of mandate over the past five years, where we have managed to create strong investment results at relatively low costs to the delight of our members. We are therefore pleased that, together with QIC, we can establish a similar mandate on the European market ", continues Jeppe Starup.
Rune Jepsen, partner in QIC's European team for unlisted companies, says: " We have long been looking for a like-minded partner to expand our platform and stand even stronger on the market. PenSam's profile was a perfect fit for us in terms of capital size, philosophy and approach. We look forward to a close and long-term collaboration, where together we can create strong investment results ".
Source: PenSam