PenSam sold out early on Russian investments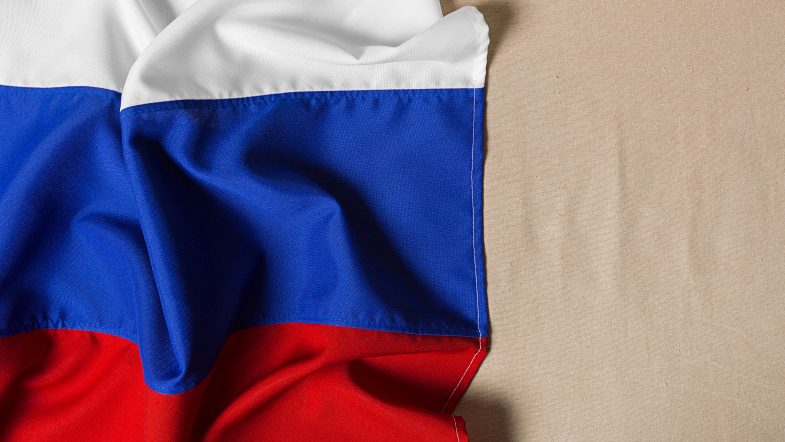 4 March 2022
The Russian invasion of Ukraine has prompted a large number of investors to sell their Russian assets in the past week.
PenSam publishes
"In PenSam, we already sold our investment in Russian government bonds and in a single remaining Russian state-owned company in January.
"We strongly dissociate ourselves from Putin's aggressions, and as a responsible investor, we have divested investments in Russian government bonds and state-owned companies in time, so that today we do not have to take a large loss on an investment that is probably difficult to sell," says Torsten Fels, CEO of PenSam Pension.
In addition, since the Russian invasion began last week, PenSam has decided to sell the last remnants of Russian equities and credit bonds, which make up a very small share of the total invested assets in PenSam. Exactly 0.07 percent of the 170 billion. DKK invested on behalf of the savers in PenSam.
In connection with the corrupt election campaign and the large demonstrations against the Belarusian president last year, we also chose to sell our investments in Belarus, so today we have no money in Russia's allies in the war against Ukraine."
Source: Pensam