PensionDanmark to invest in green innovation company Stiesdal A/S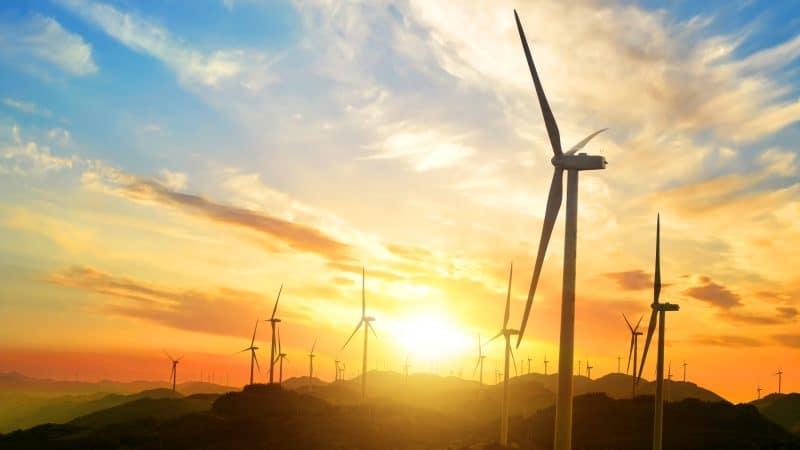 17 May 2021
Denmark's largest labour-market pension fund will be a new investor in Stiesdal, which develops floating offshore wind foundations, energy storage technology, PtX technology and pyrolysis plants for atmospheric carbon capture and storage and biofuel production.
PensionDanmark will be a new minority shareholder in Stiesdal, a Danish cleantech company working to mitigate climate change through four different technologies.
"With PensionDanmark joining our group of owners, we will be in a strong position. PensionDanmark is known for having sustainability and responsibility as part of their DNA and for focusing on renewable energy and job creation. This fits perfectly with our values and visions," says Henrik Stiesdal, CEO of Stiesdal A/S.
Since its foundation in 2016, Stiesdal has made strong progress in developing innovative solutions for use in the green transition and has formed several remarkable partnerships with both Danish and international businesses.
"Our investment in Stiesdal offers considerable return potential, and at the same time the company is favourably positioned to contribute towards mitigating climate change and creating new jobs in Denmark. This makes it a perfect match for us," says Torben Möger Pedersen, CEO of PensionDanmark.
Source: Pensiondanmark