Pensionskassen Arkitekter & Designere | The pension fund's green investments are growing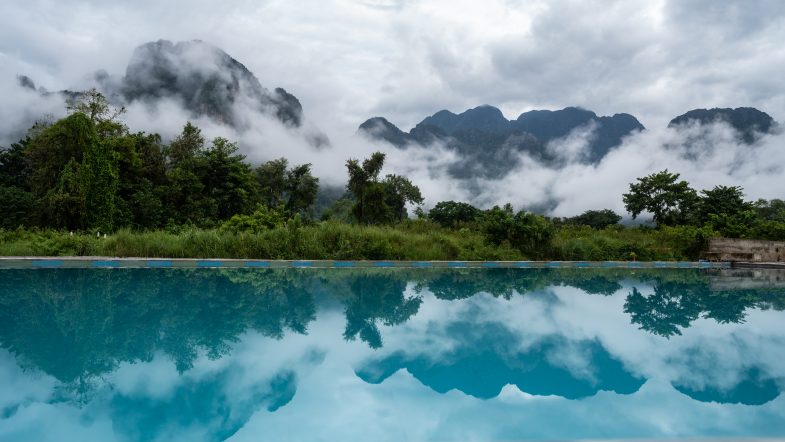 17 March 2023
Pensionskassen Arkitekter & Designere has a goal of reducing the emission of greenhouse gases by at least 45% in 2030 compared to 2020 towards climate neutrality in 2050. In order to realize the goal, it is necessary to constantly explore the opportunities for investments that support the green adjustment. For the same reason, the pension fund's investment policy contains a goal to invest in renewable energy, energy efficiency improvements and other technologies and activities that promote the green transition.
By the end of 2022, PAD has a total portfolio of green investments in, for example, wind turbines, forests and solar parks of DKK 971 million. DKK. This is an increase in green investments in the total portfolio from 7.6% in 2021 to 9.6% in 2022.
Green investments benefit both the climate and the pension
2022 was a particularly difficult year on the financial markets with, among other things, the war in Ukraine, the energy crisis and high inflation. But despite a challenged market, compared to other companies, Pensionskassen Arkitekter & Designere were among the best at limiting the loss for members. This is due, among other things, to investments in so-called alternatives – including green energy.
In April 2022, for example, the pension fund expanded the portfolio with a green investment in the geothermal company, Innargi via NRGI.
With the investment in Innargi, the pension fund is now co-owner of various platforms within solar, wind and geothermal and thus has a solid portfolio of sustainable energy assets.
Source: Pensionskassen Arkitekter & Designere