PFA invests DKK 100 million in Danish private equity fund Blue Equity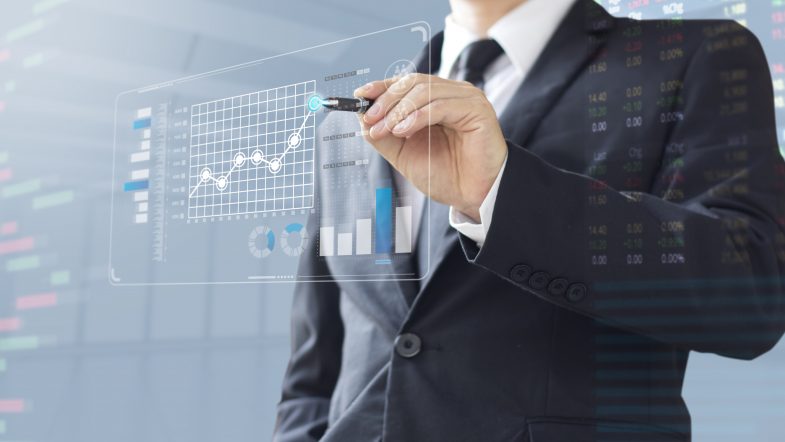 19 November 2021
"There is a huge untapped potential in Danish small and medium-sized companies. That is why PFA is now investing 100 million DKK in the Danish private equity fund Blue Equity, which specializes in investing capital and resources in close partnerships with management and owners. In this way, Blue Equity has contributed to a positive development in a large number of Danish SMEs – and thereby created a good return for investors. Since 2013, with PFA as a significant investor, Blue Equity has invested in 24 Danish companies
Small and medium-sized companies in Denmark employ approx. 940,000 people, which is 2/3 of the private employees in Denmark. But the growth in SME productivity over the past decade has lagged behind large companies. One of the reasons is insufficient framework for the owner-managers to dare to exploit the potential in their companies – i.a. through lack of investment in organization, product development, market expansion etc.
"SMEs are the backbone of the Danish business community, and they do it remarkably well compared to other countries. But we experience that the growth journey in many Danish SMEs only really picks up speed when they gain access to external capital, networks and knowledge. At PFA, we want to make Danish capital available and support the growth layer in the Danish business community. Therefore, we have again chosen to invest in Danish Blue Equity, which we at PFA have helped to establish, and which we are confident can deliver a good risk-adjusted return to our customers, "says Kasper A. Lorenzen, Group Investment Director at PFA.
Blue Equity was founded in 2013 by PFA, Norlys, Bitten & Mads Clausen's Foundation (Danfoss), Lind Invest, Blue's partner circle and a limited number of other Danish investors.
Blue Equity invests in Danish companies with a turnover of around DKK 50-250 million. and focuses on companies with a B2B business model that is properly positioned to tap into global megatrends."
Source: PFA