PFA Properties lands strong returns despite war and rising inflation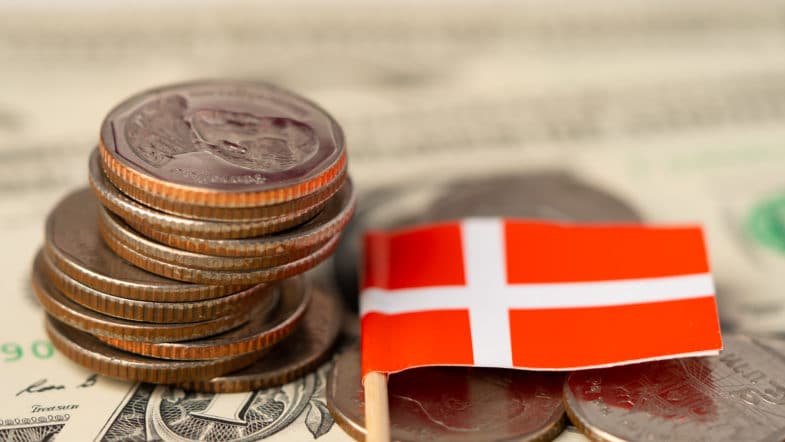 22 April 2022
PFA Ejendomme comes out of the first quarter of 2022 with a return of 3.6 per cent. corresponding to 2.7 billion kroner. It is a strong result in difficult times, emphasizing the importance of a broad portfolio when war and inflation negatively affect other asset classes
PFA is among Denmark's largest real estate investors with extensive investments in housing, logistics and business in both Denmark and internationally.
Since 2014, PFA has increased its real estate investments from DKK 23 billion to DKK 75 billion. It is investment that is now proving its worth. Because while global equities have been hit by the war in Ukraine, energy crisis, high inflation and interest rate rises, PFA's real estate investments are doing well with a return of 3.6 per cent. in the first quarter of 2022 against a return of 0.2 per cent. in the 1st quarter of 2021.
"While the storm is raging in the international stock markets, our real estate investments are a safe haven for our customers' pension funds. There is a need for properties for business and housing, no matter what happens out in the world. And our leases are typically long-term and to an extent that stabilizes PFA's portfolio, "says Michael Bruhn, property director at PFA.
Source: PFA