PFA: Returns further improved in Q3 2020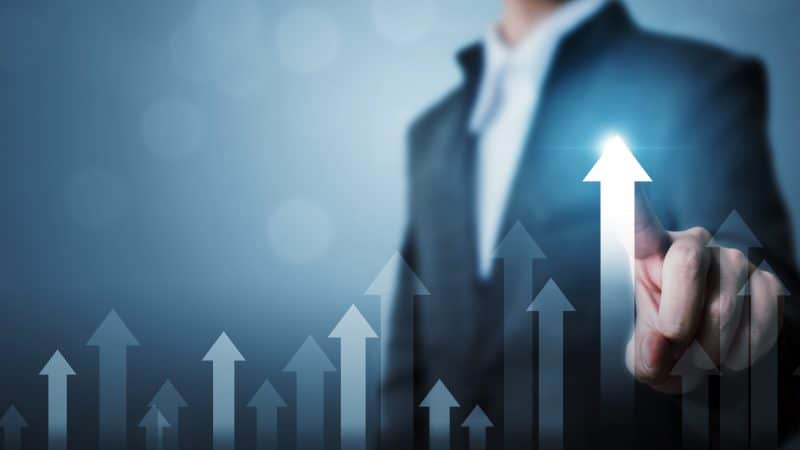 3 November 2020
After the Q3 2020, PFA has generated a total return of DKK 11.6 billion. Thus, the positive development over the summer continued following the turbulent start to the year where COVID-19 really shook the financial markets. At the same time, customers have welcomed PFA Climate Plus which was launched in early summer and has already reached payments amounting to DKK 1 billion.
So far, 2020 has been a major rollercoaster ride for Danish pension savers and customers in the Denmark's largest pension company, PFA. The pronounced downturn at the beginning of the year was followed by an almost just as pronounced upturn. Accordingly, the total return in PFA after Q3 2020 reached DKK 11.6 billion for the year.
In Q3 alone, the total return increased by DKK 13.4 billion, which shows that the promising results from Q2 continued over the summer months. September was more of a jog on the spot in terms of return.
Source: PFA