PFA's new Group CEO Ole Krogh Petersen starts 1 December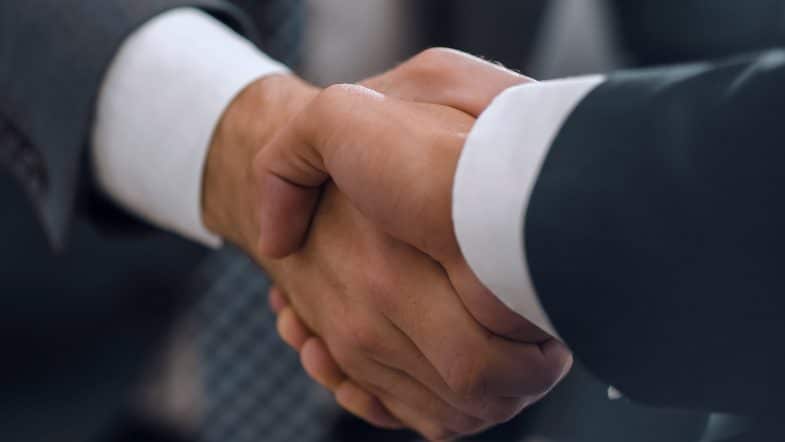 2 December 2022
Thursday 1 December, Ole Krogh Petersen will take up the position as Group CEO at PFA. He holds a Master of Law from Aarhus University and comes from a position as CEO at Danica Pension. Previously, he has been COO and held a number of managerial positions at Danica and SEB Pension. Prior to this, he worked as a lawyer for 10 years, most recently with Kromann Reumert.
Ole Krogh Petersen was also a part of the Danish Armed Forces as an officer of the reserve. He was an elite athlete and, from 1992-1996, he was on the Danish national team in military pentathlon, which he followed up by later serving as captain and head coach of the team.
Ole Krogh Petersen is 53 years old, married to Tine Vindfeld and the father of Ellen, 16, Thea, 14, and Aksel, 11. In addition to being with his family, he enjoys spending time with good friends, who he often goes on a bike ride with or competes with on the golf course and padel court.
Source: PFA