Pictet – new manager at SPK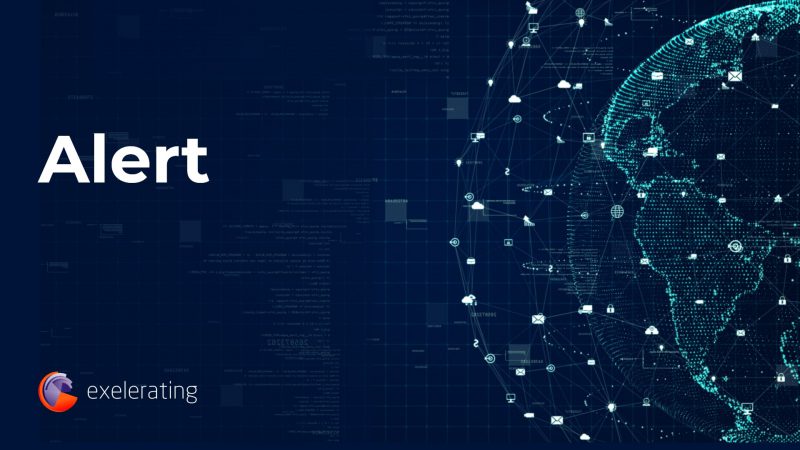 8 June 2021
SPK has invested in two funds where Pictet invests capital in the global fixed income, credit and foreign exchange markets. The funds are called 'Absolute Return Fixed Income' (ARFI) and 'Global Fixed Income Opportunities' (GFIO). The two funds have a similar focus and are managed by the same team. The main differences between them are different risk levels. By SPK investing in both funds, we can adapt the combined risk level to what we deem SPK best suited.
The funds are part of the portfolio role that we call 'Long-term return seeking', where exposure to the global credit markets is the most central. In addition, managers have great degrees of freedom to manage duration and other exposures to the fixed income markets in order to both create returns and protect the value against various types of movements in the global fixed income markets.
The work of analyzing and evaluating Pictet and the current management team has been ongoing for a long time and has included interviews with senior managers in the team both digitally and via site visits. In addition, we conducted an analysis and screening of the funds' ESG work before investing to see to what extent it is in line with SPK's work and expectations.
Source: SPK