PKA invests an additional DKK 15 billion in small and medium-sized enterprises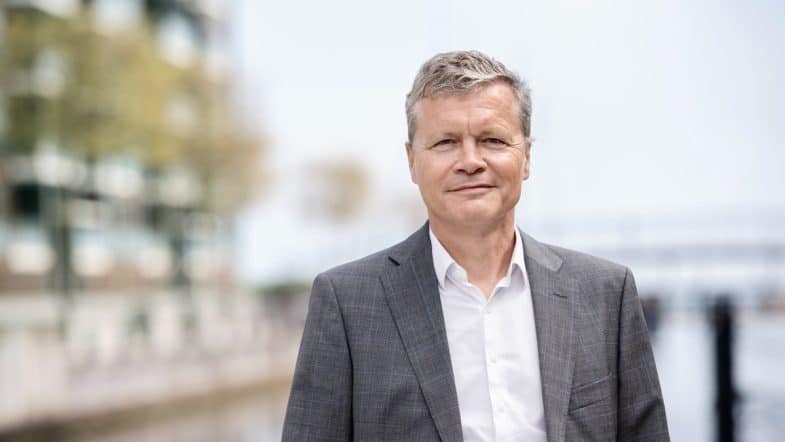 31 January 2023
After solid returns for a decade, PKA increases its investments in unlisted small and medium-sized companies by DKK 15 billion through IIP Denmark.
PKA is now sending even more funds towards small and medium-sized companies that are not listed on the stock exchange.
With a new commitment to the subsidiary IIP Denmark of DKK 15 billion, PKA's total commitments over the past ten years are approaching DKK 82 billion, and IIP has invested in around 1,500 companies globally.
"At PKA, we want to support market-leading growth companies, and through our collaboration with IIP Denmark, we are approaching DKK 82 billion, dedicated to just that. By investing long-term in unlisted companies, we can support small and medium-sized companies and at the same time create a good return for our members," says Michael Nellemann Pedersen, investment director at PKA.
Since 2012, IIP Denmark has invested in a portfolio of unlisted companies through capital funds on behalf of PKA's approximately 350,000 members.
The investments have in all years delivered a stable high return. IIP has built up a mature portfolio, which also means that money is continuously sent back to PKA and thus the customers' pension savings as the investments are realised.
In order to ensure the best possible return for the Danish pension savers, PKA therefore continues to invest in the unlisted companies.
"Now IIP gets new capital and a strong mandate to continue its work of delivering good results that help contribute to good pension savings for our approximately 350,000 members," continues Michael Nellemann Pedersen.
PKA's new commitment will primarily be dedicated to a new fund, Fond V, which invests in funds that primarily develop small and medium-sized companies with growth potential in the US and Europe. Of the commitment, DKK 2 billion will include investments in Venture Funds.
"In IIP Denmark, we are happy about PKA's continued support for our work. It shows recognition of the attractive returns we have delivered over the past decade, and a confidence that we can continue to deliver in the future," says Anette Eberhard, Managing Partner in IIP Denmark.
"The support from PKA gives us the opportunity to further develop our proven strategy, where with a large share of co-investments in the portfolio we reduce costs in an otherwise expensive asset class, while our focus on lower mid to mid-market capital funds and early-stage venture funds helps ensure a good long-term return," says Anette Eberhard.
Source: PKA