Robin Hjelgaard Løfgren new Head of Investor Relations in Topdanmark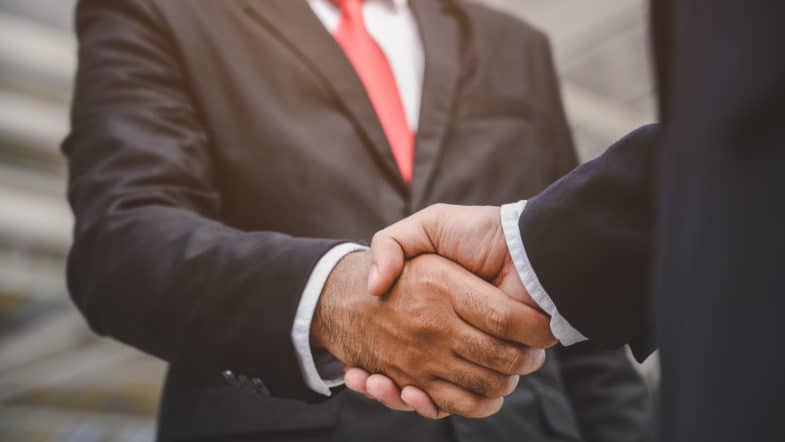 3 March 2021
32-year-old Robin Hjelgaard Løfgren has joined on 1 March 2021 as the new Head of Investor Relations in Topdanmark.
As the new Head of Investor Relations (IR) in Topdanmark, Robin Hjelgaard Løfgren will be responsible for the insurance and pension company's communication to analysts, investors and other financial stakeholders.
"It is with great pleasure that we welcome Robin Hjelgaard Løfgren. Robin has extensive experience in Investor Relations, including strong relationships with the analyst corps and good communication skills. He knows how to make the complex simpler, and is able to collaborate with both internal and external stakeholders, which we attach great importance to Topdanmark, "says Peter Hermann.
Robin Hjelgaard Løfgren comes from a position as Chief IR Officer at Danske Bank and replaces Steffen Heegaard, who after several decades in the post resigns.
"We are therefore looking forward to the new collaboration with Robin, who will have an important task in building on a solid foundation created by Steffen Heegaard, who over the years has made a big impression and should be thanked for his many contributions. At the same time, Robin can provide a fresh view of our new organization with a view to further developing the collaboration with analysts and investors, "says Peter Hermann, CEO of Topdanmark.
Robin is very much looking forward to getting started with the work.
"Topdanmark is a very exciting company with a strong brand, a solid market position and a reputable customer service. At the same time, Topdanmark has great ambitions, which I look forward to helping to realize with my experience from the banking world. I look forward to getting to know the organization and the employees, "says Robin Løfgren.
Robin Hjelgaard Løfgren has a master's degree. in finance and accounting from Copenhagen Business School. He has been in the financial sector of Danske Bank for almost 10 years, which is Denmark's largest bank and financial group.
Source: Topdanmark