Satisfactory return to the PKA community despite large fluctuations in the investment markets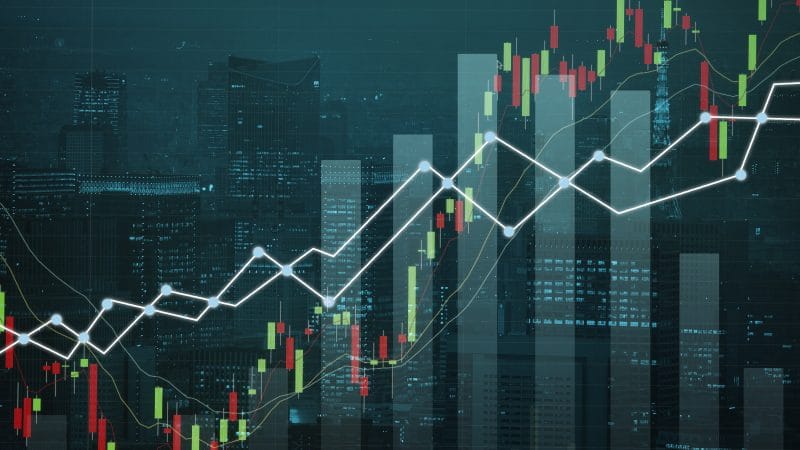 18 January 2021
PKA's 335,000 members can look back on a 2020 in which they again managed to create a satisfactory return across the pension fund's investments. This is despite the large fluctuations in the markets that COVID-19 brought with it.
2020 was historic in many ways. This also applies to the financial markets, where the year offered both major ups and downs.
When COVID-19 really hit both Denmark and the rest of the world, the stock markets fell more than 30% in a short time, but significant fiscal and monetary policy easing helped to turn the tide again, and the stock markets ended the year in a nice plus.
In PKA, overall, it succeeded in creating a positive return of 5.3% in 2020 across all pension fund investments. In kroner and øre, this corresponds to DKK 14.4 billion. kr.
Source: PKA