Skien municipal pension fund excludes investments in Russia and Belarus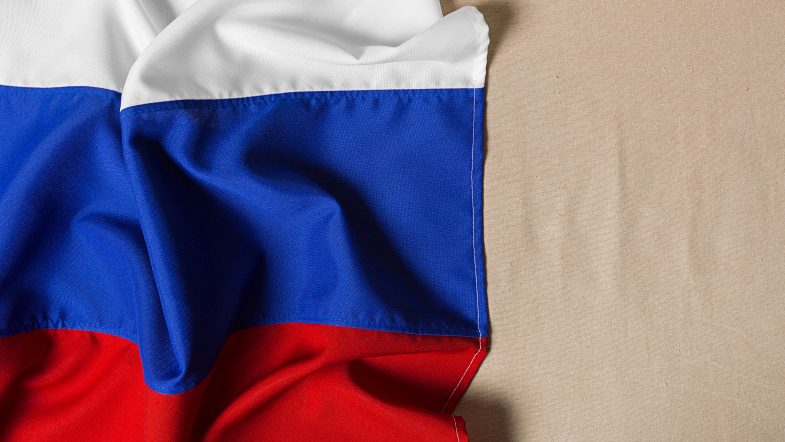 7 March 2022
The pension fund invests in shares and bonds through funds and not directly in individual companies. At the end of 2021, the pension fund had two funds with exposure to Russia, Baillie Gifford and Quoniam. The investments amounted to 0.1% of the equity portfolio and correspond to approximately 2.6 MNOK.
Baillie Gifford has stated that they have checked the possibility of disposing of the investment and are closely following up on the sanctions from the EU. Pt. the Moscow Stock Exchange is closed to trading and foreigners are banned from selling shares. No other fund investments to the pension fund contain Russian or Belarusian shares or bonds.
The pension fund will demand that any fund we consider investing in should exclude investments in Russia and Belarus. This is in addition to our requirements for ethics and sustainability in the administration.
Source: Skien Kommunale Pensjonskasse