Specialized domestic investments by the Búnaðarbanki Íslands Employees' Pension Fund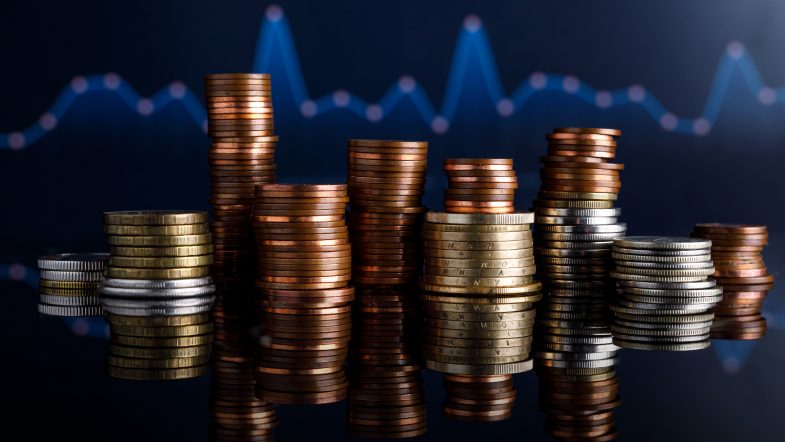 10 June 2022
Risk diversification is an important factor in the development of portfolios, especially those with a long investment period, as it can be argued that fluctuations in returns are reduced. With this in mind, the board of LSBÍ has set itself the goal in investment policy in recent years of building a distributed and diverse portfolio both domestically and abroad.
It can be said that with the changed investment environment of pension funds in the wake of the economic collapse in 2008, LSBÍ has begun its journey when it comes to domestic specialized investments. Such investments have been earmarked in such a way that they generally involve longer maturities, are often unlisted and more illiquid than more traditional investments. Yield expectations are generally higher than traditional investment options, but at the same time they are often associated with a slightly higher risk. Examples of specialized investments are venture capital investments, real estate investments, specialized loans and investments in infrastructure as well as other projects.
Overall, the fund's journey in domestic specialized investments has been successful, although there are examples of investments that have performed worse than originally assumed. An example of this is the United Silicon plant, which was completely lost. One example is PCC's silicon plant at Bakki near Húsavík, but this investment has been worse than expected. After precautionary write-downs on PCC in recent years, however, it is gratifying to see a turnaround in operations, the factory is in operation and most external conditions such as the price of silicon metal are favorable. As a result, it has been possible to withdraw the majority of the precautionary write-down.
Since 2008, the asset class, domestic specialized investments as a whole, has returned a profit of ISK 1,321 million on a total investment of around ISK 3,006 million . The figure below shows the results of individual LSBÍ investments that have been completed or are well under way.
Source: Búnaðarbanki Íslands Employees' Pension Fund