Standard Chartered, PGGM and Alecta complete landmark risk sharing transaction receiving capital relief in Asia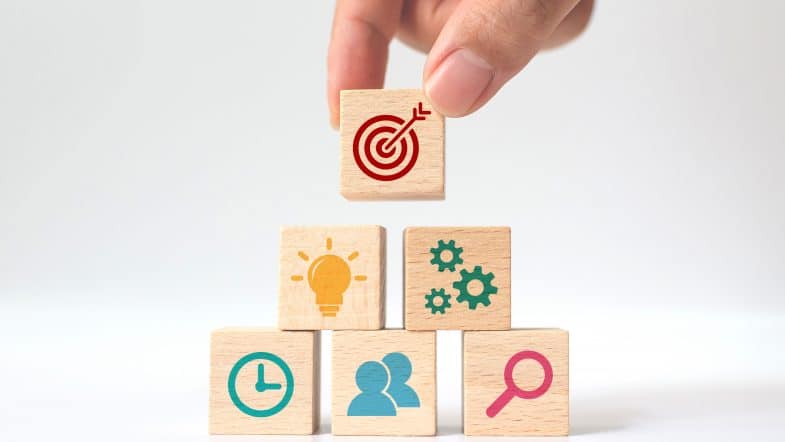 15 July 2022
Standard Chartered, PGGM (on behalf of PFZW) and Alecta have extended their longstanding risk sharing relationship by entering into a new synthetic credit risk sharing securitisation transaction. This market-leading transaction enables Standard Chartered to be the first bank to benefit from capital relief in Hong Kong in the Bank's calculation of its capital adequacy ratios.
The transaction, for which PFZW and Alecta are the investors, is part of a risk sharing partnership which Standard Chartered and PGGM have in place for over a decade. Alecta started to co-invest in recent years as a result of its partnership with PGGM.
The transaction is part of Standard Chartered's highly successful synthetic significant risk transfer securitisation programme, which was introduced more than 15 years ago, and references a pool of corporate loans that Standard Chartered originates and holds on its balance sheet across the Bank's extensive geographical footprint.
Credit risk of corporates and financial institutions with businesses in Asia, the Middle East and Africa are part of the portfolio. By selling protection on a first loss tranche, the Bank transfers a significant share of the credit risk of this portfolio of loans to the investors, while remaining very much aligned with PGGM and Alecta through the Bank's retention of risks to the underlying borrower clients as the loan book remains on the Bank's balance sheet.
Source: Alecta