T. Rowe Price appoints Henrik Fahlaker as Head of Nordics
28 September 2021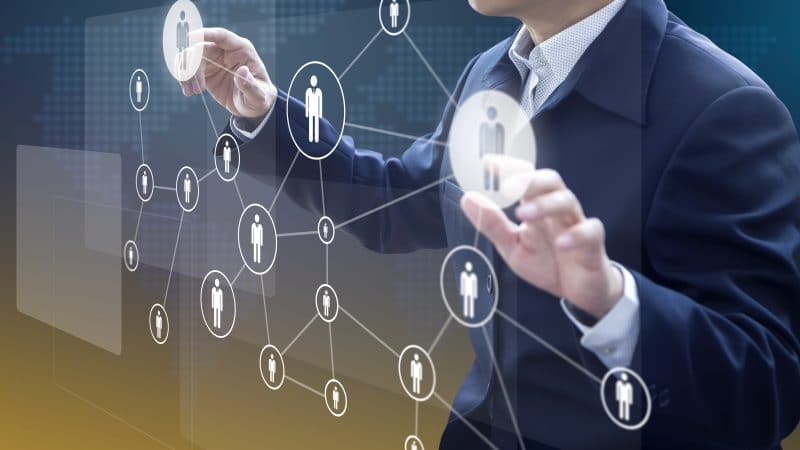 T. Rowe Price publishes in a press release: 'T. Rowe Price, the US$1.62 trillion global asset manager, has announced that Henrik Fahlaker has been appointed to the role of Head of Nordics. This appointment is been made in conjunction with the announcement of Jan Eggertsen's decision to retire in August 2022 as the Head of Norther Europe and Middle East.
Mr. Fahlaker currently Head of Sweden at T. Rowe Price, a position he had had since 2019, will now extend his remit to assume responsibility for the Nordics region with immediate effect. He will continue to report to Mr. Eggertsen.
Henrik Fahlaker
Prior to joining T. Rowe Price in 2014, Mr. Fahlaker was a senior analyst within the manager research team at SEB Wealth Management for four years, and he spent six years as a portfolio manager/analyst at DNB Asset Management.
Henrik Fahlaker, the new Head of Nordics at T. Rowe Price, said: "Jan Eggertsen has done a fantastic job leading the Nordics region and established a solid foundation that we will expand on over the coming years. We have exciting new solutions and products launching soon. The Nordics team has a clear strategic vision for how to best continue serving our clients in the region in the years ahead. I look forward to the opportunity to lead the regional team and, together with our clients, continue building on the success we have had over the last decade."
Jan Eggertsen
Mr. Eggertsen joined T. Rowe Price in August 2006 as Head of the Nordics business. In 2016, he expanded his responsibilities to Head of Mid and Northern Europe including Benelux. In 2019, he became Head of Northern Europe and Middle East. He has played an important role in developing the areas within his direct responsibility by building out the teams in Denmark, Sweden, the Netherlands, and Benelux. He will remain in his current role until his retirement in August 2022.
Prior to joining T. Rowe Price, Mr. Eggertsen was Head of Corporate and Institutional sales at Danske Bank, where he previously also served as Head of Fixed Income and Derivative Sales. After almost 40 years of working in the investment industry, he is leaving it to focus on his voluntary work with young people through sports coaching and other activities.
Jan Eggertsen, Head of Northern Europe and Middle East at T. Rowe Price said: "It has been a privilege and pleasure heading up our Nordics business over the past 15 years. At T. Rowe Price, we focus on developing associates and having a robust succession plan in place. Our dedicated team, to be led by Henrik Fahlaker, makes me confident that the strong partnerships we have built with investors in the Nordics will continue to be supported by experienced and capable people. I would like to take the opportunity to thank our clients across the region as well as all members of our Nordics team, who have made this such a rewarding time for me"
T. Rowe Price will start the search for a replacement to head the Northern Europe and Middle East region shortly to allow the successful candidate a period of transition with Mr. Eggertsen.'
Source: T Rowe Price