The first AP fund in new cooperation to counter corruption and non-compliance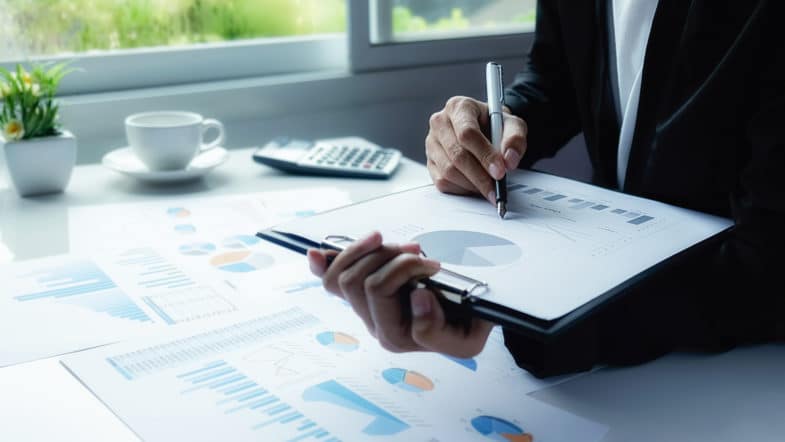 24 September 2021
Transparency International Sweden today launches a new forum for investors which includes the First AP Fund (AP1). AP1 wants to proactively contribute to the development of sustainable activities in accordance with the UN's 17 global development goals. Corruption and lack of compliance complicate all development and are a challenge for companies, as it jeopardizes their ability to create value and profitability. As a large investor, AP1 can contribute to influencing companies and making demands.
To further strengthen the role of investors as active owners, AP1 has together with Transparency International Sweden (TI Sweden) and five other Swedish investors formed the Investors Integrity Forum (IIF). IIF is a platform where investors and TI Sweden can jointly pursue important issues linked to corruption risks, acquire and disseminate knowledge and promote transparency, integrity and accountability, and thus create better conditions for sustainable and profitable investments.
"It is gratifying that we have now formed the Investors Integrity Forum with the aim of strengthening our and other investors' work against corruption and non-compliance. Första AP-fonden has for a long time worked actively to curb money laundering, financial crime and corruption in various ways. We are now taking another step in this important work. " says Ossian Ekdahl, owner responsible AP1.
TI Sweden has initiated the Investors Integrity Forum in collaboration with Folksam, Första AP-fonden, SEB Investment Management, Skandia, the Church of Sweden and Swedfund.
Source: AP1