Varma receives four out of five stars in the GRESB real estate sustainability assessment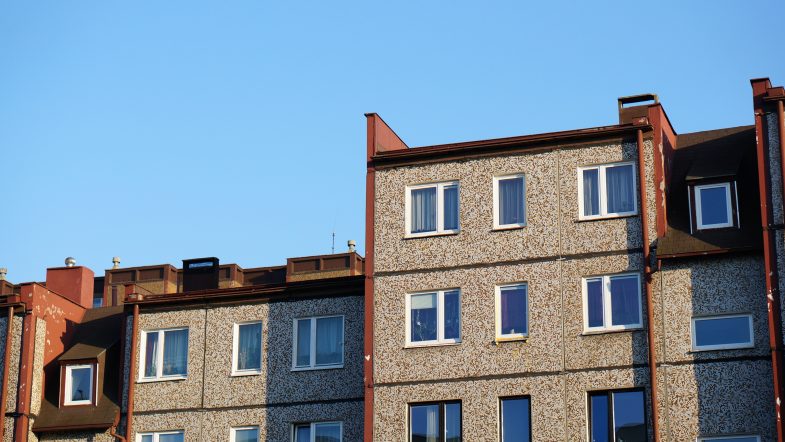 25 October 2023
Varma received four out of five stars, i.e. the second highest rating, in the 2023 GRESB real estate sustainability assessment.
Varma participated in the global real estate sustainability assessment this year for the fifth time, scoring 87 points out of a possible 100. Varma's score improved by one point from the previous year, representing the best score ever since Varma started GRESB reporting. That score earned Varma four stars out of five, i.e. the second highest rating.
Varma performed extremely well in its GRESB peer group and reached the highest score in the group. The peer group consisted of seven similar Finnish real estate investors. In the peer group of European unlisted low-risk real estate investments, Varma ranked 38th among the 311 investors. Varma received full points in the area of sustainability management.
"This was the fifth year that we participated in the assessment, and we have managed to improve our score each year. The upward trend encourages us to further improve our sustainability practices," says Varma's Real Estate Investment Manager Johanna Haikala.
"It's great that Varma managed to improve its environmental responsibility management from the previous year. The good coverage of Varma's energy data and slight reduction in energy use had a positive impact on the score. Furthermore, the efforts to increase in-use certifications resulted in a higher score and earned Varma the peer group's highest score in this area. Varma's score is very close to achieving the highest, i.e. five-star, rating," says Sanna Uolamo-Uusitalo, Senior Sustainability Consultant at Ramboll, Varma's co-operation partner in the GRESB assessment.
Source: Varma