William McKechnie New General Counsel at Alecta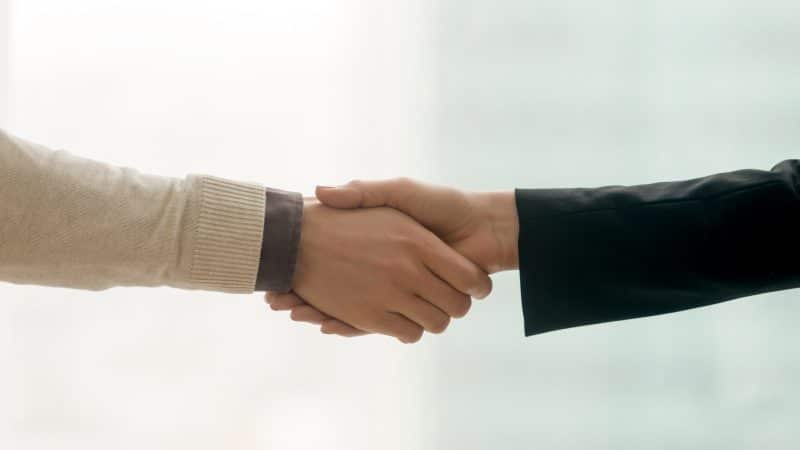 25 November 2020
William McKechnie becomes the new General Counsel and Head of the Legal Department at Alecta. He most recently came from a role as General Counsel at If Sweden and has previously worked as a lawyer at Mannheimer Swartling Advokatbyrå. He will take up the position at Alecta during the first quarter of 2021.
Magnus Billing Alecta's CEO:
I am very happy to be able to welcome William as the new General Counsel at Alecta. He has extensive experience from the insurance industry, and also from working with the law regarding financial transactions. Williams' combination of deep knowledge in the legal field and leadership qualities will be very valuable for Alecta and for the execution of our mission
The task of giving occupational pensions as much value as possible for the very many Swedes who are Alecta's customers and owners is very important and constitutes a significant part of the Swedish security system.
William McKechnie:
Alecta is in an exciting development phase, e.g. with its transformation into an occupational pension company and I look forward to being involved and driving that work forward. It will be both fun and challenging to start at Alecta and, together with my new colleagues, handle the many regulations that affect the business
William McKechnie was born in 1978. He has a law degree from Trinity College in Dublin and a supplementary education for EU lawyers from Stockholm University. At If Sweden, in addition to Chief Legal Officer, he was also Senior Vice President and former Head of Corporate Law.
Alecta's current General Counsel Charlotte Rydin is leaving Alecta to start at Swedbank in January 2021 in the role of the Bank Group's General Counsel.
Source: Alecta