Yngve Slyngstad leaves Norges Bank Investment Management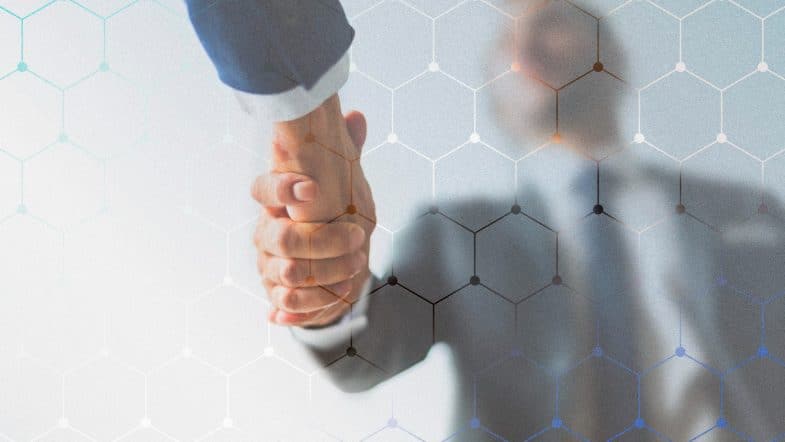 8 December 2021
The fund's former CEO will build up the capital management organisation in Aker ASA. "I have been very fortunate to have participated in building the Norwegian sovereign wealth fund. Its value has increased more than a hundredfold since we established the capital management organisation in 1998. The fund will remain one of the most important foundations for the Norwegian society laid down by our generation", says Yngve Slyngstad.
"I was pleased to pass on the baton to Nicolai Tangen in September last year, and I will always cheer on from the side-line. When I now start building up a new asset management organisation, what I will miss the most are the extraordinary people who manage the fund in such a professional and trustworthy manner", he continues.
Yngve Slyngstad was the CEO of Norges Bank Investment Management for 13 years. Prior to that he built and led the fund's equity management organisation through the first 10 years after Norges Bank's capital management organisation was established in 1998.
"Yngve has been instrumental in the development of the Norges Bank Investment Management. I am truly grateful that he continued in the fund after stepping down as CEO in order to help my transition and to teach me the tricks of the trade. I am thrilled that he is staying in Norway to help expand the asset management industry based here, says CEO of Norges Bank Investment Management Nicolai Tangen.
Source: Norges Bank Investment Management