Rothesay: £1.4bn buy-in secured for Safeway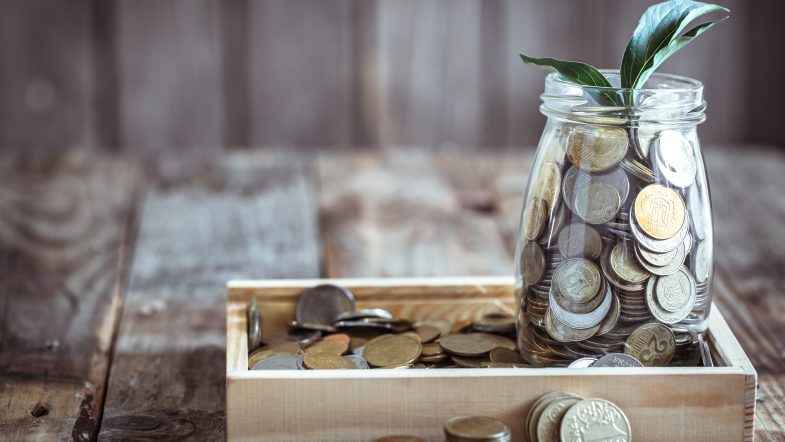 28 April 2023
Buy-in insures the remaining £1.4bn of pension liabilities for the Safeway Pension Scheme
Transaction secures the benefits of more than 22,500 members – over 7,200 pensioners
and dependants as well as around 15,300 deferred members
Insured members' incomes are now protected from any market volatility
Rothesay, the UK's largest specialist pensions insurer, today announces that it has completed a £1.4bn buy-in with the Safeway Pension Scheme (the "Scheme"). The Scheme is sponsored by Wm Morrison Supermarkets Limited (the "Company" or "Morrisons"), one of the UK's largest grocery retailers.
The transaction secures the benefits for all remaining uninsured members of the Scheme – defined benefit liabilities for 7,200 pensioners and dependants, and a further 15,300 deferred members.
This buy-in, which required no contribution from Morrisons, was achieved through an accelerated process supported by the Scheme's readiness as it came to market, helping the Trustee and Company lock in security for members quickly when the opportunity arose.
Working with Rothesay for the second time in short succession meant all parties involved were able to utilise the working relationship they had built up to deliver a seamless execution, establishing a Joint Working Group to expedite decision-making. Rothesay has now insured over £2.1bn of the Company's pension liabilities.
The lead broker on the transaction was Aon, acting on behalf of both the Trustee and Company. Legal advice was provided to the Trustee by Clifford Chance and to Rothesay by DLA.
Steve Southern, a professional trustee from Vidett and the Scheme's Chair of Trustees, said: "We are delighted to have now achieved pension security for all members of the Safeway Scheme. This represents an important part of our plan to guarantee that security for all the members we are responsible for as trustee. Working with Rothesay, Aon and Morrisons for the second time in a short timeframe allowed us to act quickly and decisively to achieve our de-risking goals."
Róisín O'Shea, Business Development at Rothesay, said: "We are delighted to have been able to work with the Joint Working Group and its advisers again to successfully execute this transaction with an accelerated process.
Demand from pension schemes to de-risk using an insurance solution has never been as high as we're currently seeing in the market. Rothesay's significant capital strength, combined with swift execution and tailored solutions means we are very well-placed to help schemes reach their derisking goals as soon as they are ready."
John Baines, Partner at Aon, said: "Most of the recent commentary on the bulk annuity markets has focused on how busy 2023 is likely to be. This transaction demonstrates that value is still available for well-prepared schemes, with the Joint Working Group benefiting from their experience of four previous buy-ins on this scheme alone.
A notable feature of this particular buy-in was the relatively high proportion of deferred members, which might have been difficult to insure just a few years ago. It has been particularly pleasing to help develop this market, making bulk annuities more affordable for less mature schemes."
Source: Rothesay