20-20 Trustees welcomes Jerry Gandhi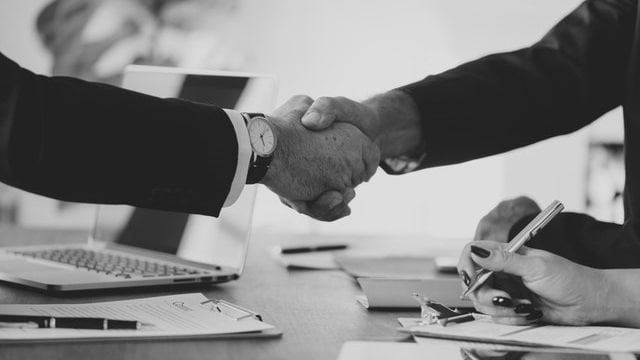 8 July 2019
20-20 Trustees publishes on its website:
"We're delighted to welcome Jerry Gandhi to the 20-20 Trustees team as a Trustee Director.
A pensions specialist with over 40 years of experience in the industry, Jerry takes a pragmatic view to trusteeship, appreciating the conflicts that are ever-present between the Trustees' duty to ensure the scheme benefits can be delivered, and the cost and potential reputational impact on the sponsor.
Most of Jerry's career has been spent as a freelance pensions consultant supporting Trustees and the sponsoring employer through change scenarios for DB and DC schemes often when the need for change had become critical. His most recent appointments have been in senior pensions roles with RSA Insurance Group, NOW: Pensions and Schneider Electric.
Jerry has extensive experience and involvement in diverse environments and change scenarios including DB accrual closure, outsourcing pensions administration, effective asset management and de-risking."
Continue reading by going to the source:

Click Here