ACCESS LGPS Investment Pool launches four new sub-funds to pool a further £3.2bn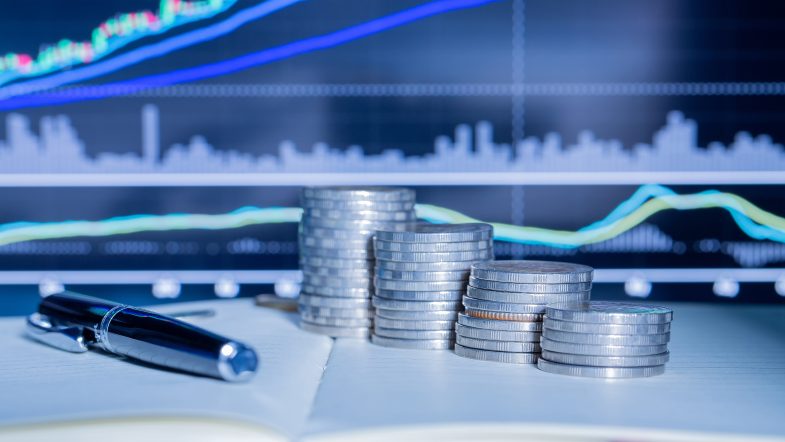 18 March 2022
Link Fund Solutions Limited (LFS), on behalf of the ACCESS, has launched four new sub-funds, adding £3.2bn to the Local Government Pension Scheme (LGPS) pool.
The transfer of assets to the four externally managed sub-funds brings the total pooled assets under management within ACCESS to £33.1bn, with £22.2bn managed actively within the LFS Authorised Contractual Scheme (ACS) and a further £10.9bn in passive funds.
The sub-funds, launched in July, October, December 2021 and February 2022, are the LF ACCESS UK Select Fund managed by BlackRock, the LF ACCESS Alpha Opportunities Fund managed by M&G, the LF ACCESS Sterling Investment Grade Credit Fund managed by Fidelity and the LF Global Equity Fund – Macquarie, managed by Macquarie.
ACCESS is a collaboration of 11 LGPS schemes which enables the investments on behalf of more than one million members and 3,400 public sector employers. ACCESS now provides each Local Authority with the opportunity to join any of 26 actively managed sub-fund strategies via the ACS platform operated by LFS.
Commenting on the launch, Cllr Kemp-Gee, Chairman of the ACCESS Joint Committee, said:
The addition of these sub-funds enriches the existing range of mandates available to Local Authorities, demonstrating the strong relationship ACCESS has with Link Fund Solutions (LFS) and our commitment to providing valuable options to Councils as they strive to deliver their members' needs."
Karl Midl, Manager Director of Link Fund Solutions said:
"Having worked closely with the ACCESS Joint Committee we are extremely pleased to have appointed these fund managers to further expand the range of investment mandates available to ACCESS Councils, to deliver strong investment performance, material cost savings and further strengthen our successful track record since the launch of the pool".
Source: ACCESS Pool