ACCESS LGPS Pool appoints MJ Hudson as implementation advisor for pooling of illiquid assets
14 January 2022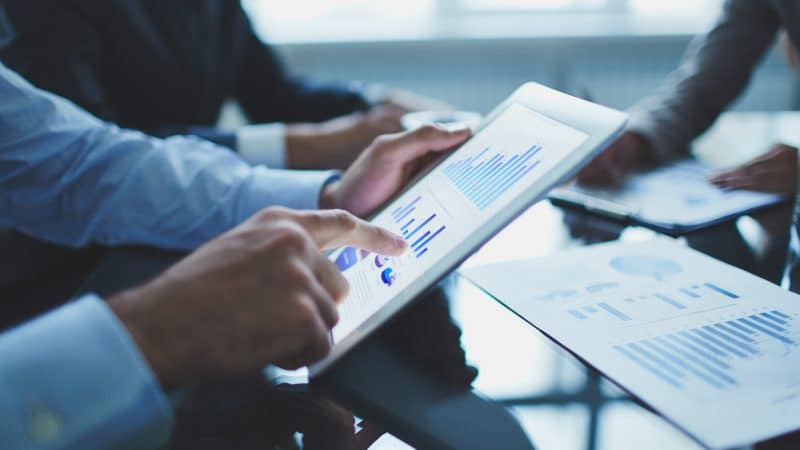 The ACCESS Pool has this month appointed MJ Hudson, the specialist service provider to the asset management industry, as implementation advisor for the pooling of illiquid assets, including private equity, infrastructure, private debt and real estate.
As implementation advisor, MJ Hudson will provide support to the Pool in selecting individual investment opportunities and investment managers to build portfolios in a range of illiquid assets.
The ACCESS Joint Committee will use MJ Hudson's analyses and recommendations to inform their future actions and to meet the requirements and ambitions of local Authorities within the Pool. The first illiquid vehicles are expected to be launched in 2022/23.
ACCESS is a collaboration of 11 LGPS Authorities which enables investments on behalf of more than one million members and 3,250 public sector employers. These consist of almost £35bn of pooled pension assets.
Commenting on the appointment Cllr Kemp-Gee, Chairman of the ACCESS Joint Committee, said, "This long-term partnership with MJ Hudson is part of an important next phase in our development, as we will be able to offer pooled illiquid investment opportunities to our 11 member local authorities. MJ Hudson's experience of successfully working with the LGPS and extensive private markets expertise make them the ideal partners for this process."
Odi Lahav, COO, at MJ Hudson said: "We are extremely pleased to have been selected by ACCESS to act as implementation adviser for the Pool's illiquid strategies. We look forward to working with the ACCESS member Authorities to provide them with strategic and manager selection advice in private markets, as these asset classes continue to gain strategic importance in LGPS investment portfolios."
Source: ACCESS