Aegon Asset Management appoints Global Chief Investment Officer for its Fixed Income Investment Platform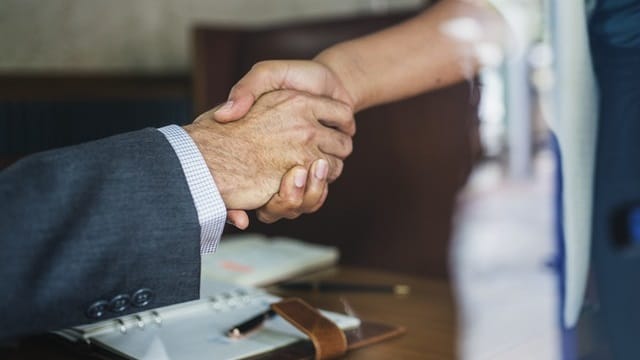 1 July 2020
Kames publishes on its website:
"Aegon Asset Management has appointed Russ Morrison as its new global chief investment officer responsible for managing its €170 (US $188) billion fixed income investment platform. Morrison, who joined on June 29, will lead the firm's 140 fixed income investment professionals globally.
Morrison brings over 30 years of fixed income and financial services experience to the role, most recently at Barings (formerly Babson Capital). During his 17-year tenure at the firm he held several senior positions including president & head of fixed income, equities and multi-asset.
Prior to Barings, Morrison held positions in the fixed income divisions at First Union Bank, Ernst & Young Management Consultants and North Carolina National Bank.
Morrison joins Aegon Asset Management at an exciting time in its development, following the successful integration of its Asian, European and US businesses, to form a truly global asset manager under a single management board, led by Bas NieuweWeme as CEO."
Continue reading by going to the source:

Click Here