Aegon Asset Management unveils integrated global growth initiative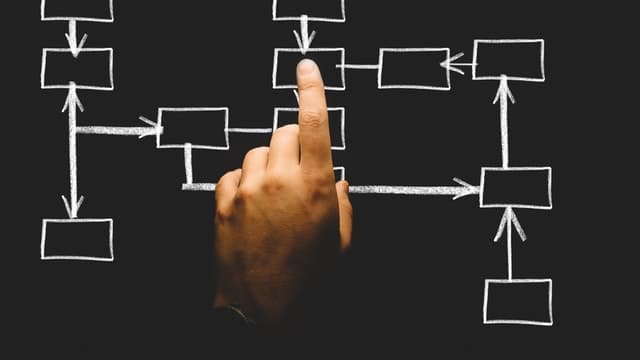 4 December 2019
Aegon publishes on its website:
"Aegon Asset Management today announced plans to integrate its European and US businesses, in a move which will see us leveraging our extensive global resources to enhance client outcomes and compete more aggressively with other major global asset managers.
The creation of a globally integrated structure follows the 2018 merger of our senior European management team with responsibility for Aegon Asset Management (Netherlands), Kames Capital and TKPI (Netherlands). This final step to establish a globally integrated structure, will see the simplification of our current operating model which features regional executive committees, to create a global operating management board headed by Aegon Asset Management global chief executive Bas NieuweWeme.
t will create a global investment business, with assets under management of €339 billion ($386 billion)* that maximizes the full potential of our multi-site teams from across the regions. This will allow Aegon Asset Management to bring the breadth and depth of our actively managed investment expertize together for our clients across the globe, by providing them access to the firm's best-of-breed products and solutions.
The new structure will also see the Kames Capital and TKPI brands retire in 2020 as the firm moves to the globally-recognized Aegon Asset Management brand. Although we will no longer operate the TKPI brand, we remain fully committed to its fiduciary and multi-manager services, which will be rebranded as AAM Fiduciary Services & Investment Solutions and AAM Multi-Management respectively.
Continue reading by going to the source:

Click Here