Aegon Master Trust appoints new trustee
7 June 2021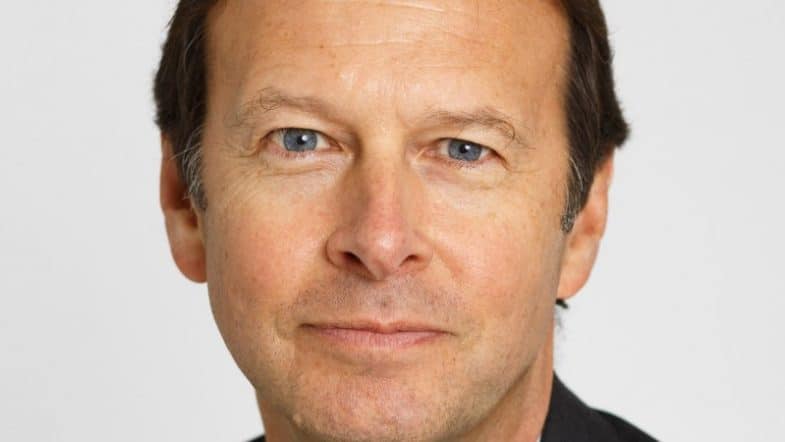 Aegon UK has announced the appointment of Graeme Griffiths as a trustee of the Aegon Master Trust.
Graeme has more than 30 years' experience in asset management and corporate finance, and is currently Chief Operating Officer of the Principles for Responsible Investment (PRI), a UN-backed initiative supported by 4,000 investor signatories and over $100tn in assets. He has previously held senior investment positions with AB Bernstein and Vontobel Asset Management — in their respective value and quality growth equities teams — and with J.P. Morgan and KPMG.
Graeme currently serves on a number of other boards, including as a non-executive director of the Chartered Alternative Investment Analyst Association, which seeks to improve investment and societal outcomes of capital allocation through professional education, transparency and thought leadership across the alternative investments sector.
Brings ESG expertise to the board
The addition of a new independent trustee with experience of ESG considerations follows the move last year to incorporate ESG factors into Aegon's LifePath default funds for Master Trust and TargetPlan customers. Aegon's Master Trust now includes a significant ESG allocation in its default funds: the BlackRock LifePath default fund used now has more than half of its assets invested in ESG strategies.
Aegon also recently announced its intention to achieve net zero carbon emissions across its default pension fund ranges by 2050.
Completes transition to independent board
The appointment follows the change in the Aegon Master Trust Board from an affiliate board structure to a fully independent board structure that was announced in December 2020.
This change was made in response to client and consultant feedback enabling further external oversight and expertise for the benefit of scheme members.
Previous Aegon trustees, Ronnie Taylor and Phil Tervit continue to work closely with the board in their new roles as Scheme Strategists.
Source: Aegon