Aegon Master Trust receives authorisation from TPR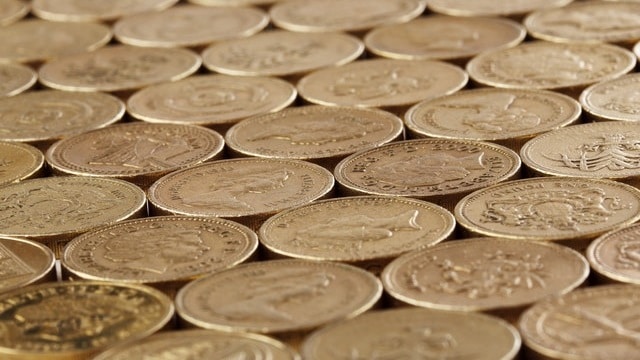 11 September 2019
Aegon publishes on its website:
"The Aegon Master Trust has confirmed today that it has received authorisation from the Pensions Regulator (TPR).
The authorisation process is raising master trust standards in a fast growing area of the workplace pension market by a thorough examination of scheme's capabilities in areas such as their systems and processes, financial sustainability and fit and proper requirements for those exerting control over master trusts.
Following authorisation, master trusts will need to have business plans, continuity strategies and access to ring-fenced assets to protect members' benefits should a trust be wound up. Aegon's master trust was acquired as part of the acquisition of BlackRock's Defined Contribution and administration business. The master trust formally became Aegon Master Trust (AMT) in July 2018 and is a growing part of Aegon's workplace business.
The Aegon Master Trust has £1.5bn total assets under management (AUM), more than 100,000 members and over 85 participating employers."
Continue reading by going to the source:

Click Here