Alex Araujo Appointed Manager of M&G Global Themes Fund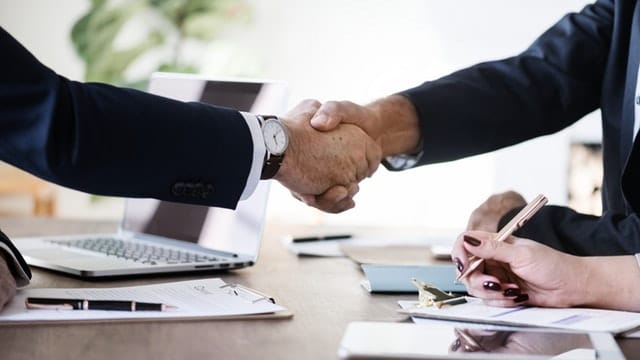 11 January 2019
M&G publishes on its website:
"M&G today announces that that Alex Araujo has been appointed as the new fund manager of the £2.1 billion M&G Global Themes Fund, with immediate effect. Incumbent manager Jamie Horvat will be leaving M&G.
Araujo brings a new approach to the M&G Global Themes Fund, investing in the four structural trends of demographics, environment, infrastructure and innovation, with ESG integrated into his investment process. There will be no change to the objective or the policy of the Fund, which aims to achieve a higher total return than that of the MSCI ACWI Index over any five-year period.
Araujo will continue to manage the £26.6 million M&G Global Listed Infrastructure Fund, which he successfully launched in October 2017. Stuart Rhodes, manager of the M&G Global Dividend Fund, with whom Araujo has worked closely since joining M&G in 2015, will also become deputy fund manager of the M&G Global Themes Fund"
Continue reading by going to the source:

Click Here