Amundi announces the appointment of Francesca Ciceri as Head of Institutional Clients Coverage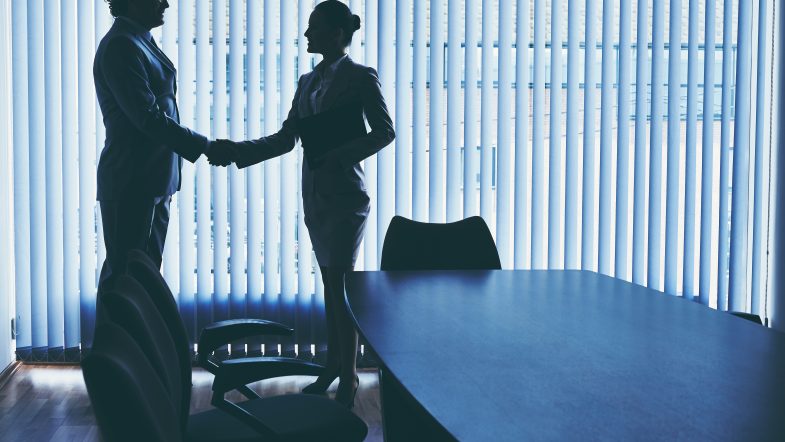 16 September 2022
Francesca Ciceri, Head of Institutional Clients Coverage, Amundi
Prior of being appointed Head of Institutional Clients Coverage, Francesca Ciceri was Head of the Institutional channel in Italy for Amundi. From 2011 to July 2017, she was Head of Institutional and Wholesale Distribution – Italy with Pioneer Investments, in charge for the Italian, Greek, Cypriot and Maltese markets. Prior to this, she was Head of Wholesale and Third Party channels for the same markets for Pioneer Investments from 2004.
She was a sales manager with BNP Paribas AM from 2000 to 2004 after having worked for the private banking division of Merrill Lynch International Bank in London. Francesca started to work in the investments industry since 1998.
Francesca holds a degree in Business Administration from the Bocconi University of Milan.
Source: Amundi