Amundi launches Global ESG Sector ETF range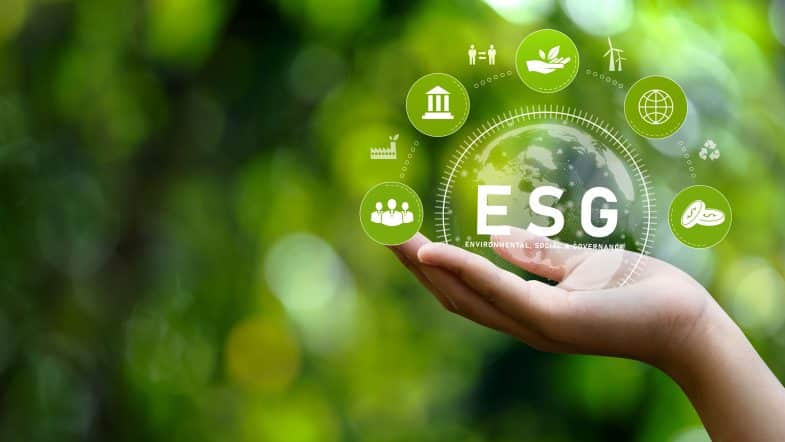 14 October 2022
Amundi, the largest European asset manager and the leading European ETF provider, announces the launch of a comprehensive and cost-competitive suite of Global ESG Sector ETFs.
The range covers most of the GICS® (Global Industry Classification Standard) market segments, including Communication Services, Consumer Discretionary, Consumer Staples, Financials, Health Care, Industrials, Information Technology, Materials, and Utilities.
This new range of ESG equity sector ETFs allows investors to better align their portfolios to the business cycle while respecting their responsible investment goals. These ETFs come with limited tracking error, a 10% uplift on the parent indices' ESG scores and a 30% cut in their carbon intensity on average. The S&P indices tracked by these ETFs allow investors to get exposure to large and mid-cap companies across developed countries and to incorporate exclusion criteria for controversial activities
Arnaud Llinas, Head of ETF, Indexing & Smart Beta at Amundi, said: "Investors are increasingly looking for simple, transparent and cost-effective investment tools to switch their core allocation into ESG equivalents and for some, that core includes sectors. We're delighted to launch the lowest-cost range of global ESG sector UCITS ETFs available in the market, with ongoing charges of 0.18%. The range will gather more than €600m euros in the upcoming days thanks to the support of a leading Dutch investor".
With this addition, Amundi now offers one of the largest ranges of UCITS sector ETFs, offering investors the opportunity to gain exposure to sectors with or without an ESG overlay, depending on their investment goals.
This initiative is part of the Societal Project of Crédit Agricole Group and its commitment to the climate.
Source: Amundi